New Hot Update - Best Reissues of 2012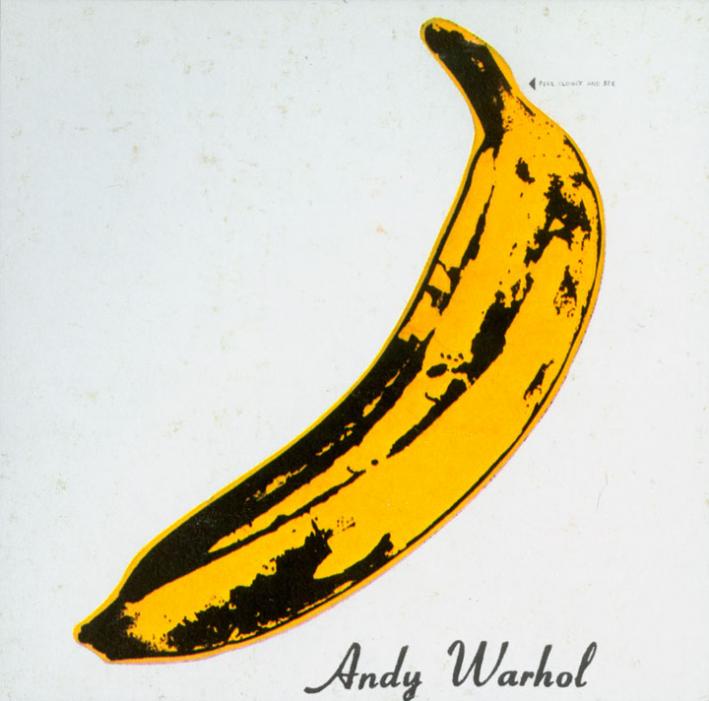 This week on New Hot, we're exploring the best reissues of 2012. Read about an iconic party album from the early 2000s, a release that has been 50 years in the making and a famed collaboration just inducted into the Library Of Congress. These are our three recommended reissues of 2012.
Andrew W.K. — I Get Wet
Andrew W.K. has a lot of roles in this world: musician, political commentator, motivational speaker, producer, and above all: master party planner. When he put out I Get Wet in 2001, it quickly rose to #1 on the Billboard Heatseekers chart and was subsequently snatched up for Ozzfest, various soundtracks and movie and TV placements. The famous song is "Party Hard," an anthem which still holds up 11 years later. The album itself was so controversial that it garnered a .6 rating from Pitchfork upon release and a revised rating of 8.6 after the reissue came out on August 31.
Rate, Request or Recommend this song »
Various Artists — Twin Cities Funk & Soul: Lost R&B Grooves From Minneapolis-St. Paul 1964-1979
The local release that won hearts in the community came courtesy of Secret Stash Records. The record label has been uncovering Minnesota gems for the past year, and their funk and soul compilation of Twin Cities musicians from the '60s and '70s proved to be their largest endeavor yet. They ended up cultivating one of the most impressive reissues of the year with a supplementary 32 pages of historical liner notes, and their release show at the Cedar Cultural Center sold out in a hot minute, reuniting many artists who hadn't played together for decades. Now the Twin Cities Funk and Soul All-Stars are making a promise to play more often in town, and we can only hope that they continue to do so.
Rate, Request or Recommend this song »
The Velvet Underground — The Velvet Underground & Nico
This famed debut album which united German chanteuse Nico with a bunch of lo-fi New York rockers and the eccentric modern artist Andy Warhol has just been inducted into the Library Of Congress' Significant Recordings archive. Released in 1967, it was initially universally panned but has now come to be noted as one of the most important rock albums in history. The 45th anniversary super deluxe edition features mono and stereo mixes, Nico's Chelsea Girl in its entirety, the Scepter Studios acetate and an unreleased live performance over the span of six discs. (Want more? Read Jim McGuinn's Musicheads Essentials piece onThe Velvet Underground & Nico )
Rate, Request or Recommend this song »
Resources
Related Stories