9:30 Coffee Break: Crying Songs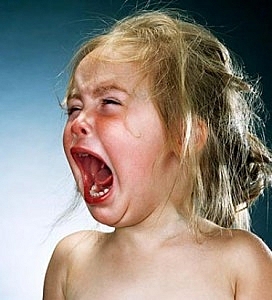 Earlier this morning Steve was talking about the holiday travel and taking his baby on the plane in a couple of days. He's a little nervous about the possibility of trip full of a crying baby and angry looks from fellow plane travelers. Maybe if we get all the tears out now it'll make his trip smoother.
Let's put together a 9:30 Coffee Break with crying songs. Hopefully it will help get the tears out of the Steve's baby's system, so he can travel in quiet over Thanksgiving.
Songs played:

Prince - "When Doves Cry"

Roy Orbison - "Crying"

The Cure - "Boys Don't Cry"

? and the Mysterians - "96 Tears"

The Box Tops - "Cry Like a Baby"

Best Coast - "Why I Cry"

---
comments powered by

Disqus