Today in Music History: Hendrix At 70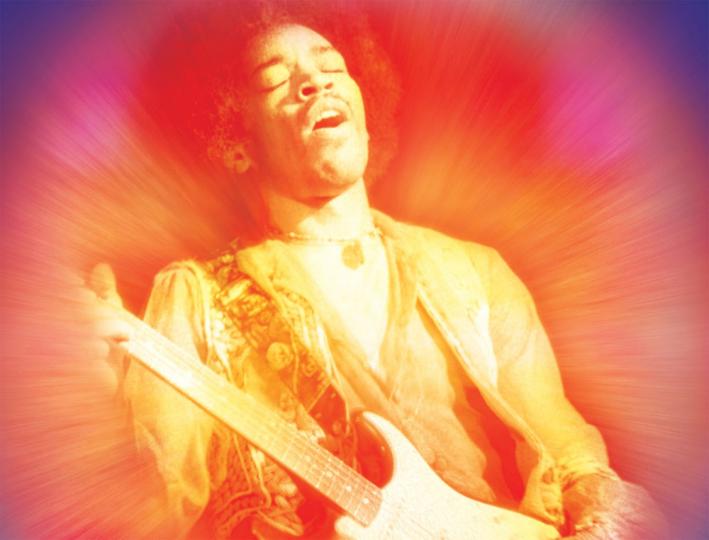 Birthdays:
The Streets, aka Mike Skinner, is 34 today.
Today In:
1964 - Mick Jagger was fined £16 for driving offences. Jagger's lawer (or as they say over there, "solicitor") told the court: "The Duke of Marlborough had longer hair than my client and he won some famous battles. His hair was powdered, I think because of fleas. My client has no fleas."
1970 - George Harrison released his epic triple solo album All Things Must Pass. The record was produced by Phil Spector and featured Eric Clapton, Dave Mason and Ringo Starr, among others.
1981 - The British Phonographic industry placed advertisements in the press claiming that "home taping is wiping out music". The Boomtown Rats, 10cc, Elton John and Cliff Richard all backed the campaign.
1991 - Freddie Mercury's funeral service was conducted by a Zoroastrian priest, for 35 of his close friends and family, with Elton John and the remaining members of Queen among those in attendance.
Birthday Highlight:
Jimi Hendrix would have been 70 today. He died in 1970 at the age of 28 from a drug overdose. Hendrix is reliably placed at the top of practically all lists of the greatest rock guitarists of all time, and very often at number one. There's little to be said about this giant of 20th-century music that hasn't been said already ... so we simply played some Hendrix.