Top 89 Staff Picks: Steve Seel, Host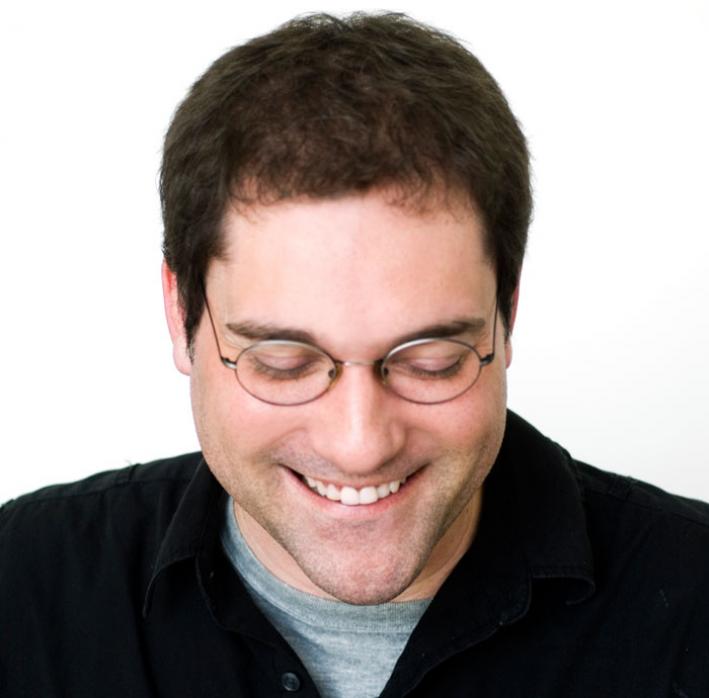 Songs
1. Divine Fits — "Would That Not Be Nice"
Sweet, sweet groove from a side-project band that includes Spoon's Britt Daniel up front, and lyrics that name check Minneapolis. Go straight to the top of the list.
2. Zeus — "Are You Gonna Waste My Time?"
A refreshing, unpretentious Canadian band with a song that sounds like the Faces and a video that (by accident, it would seem) makes them look like the Beatles during their rooftop concert.
3. Now Now — "Thread"
Local band Now Now Every Children chops off the second half of their name and delivers an album of airtight, pulsing guitar pop/rock that sounds like ingenues armed with machine guns. Yes, that's smoke you saw pouring out from under the hood of this song.
4. The Pines — "All The While"
Another local gem, but from the opposite end of the sonic spectrum. A song that glows so softly that it will make you rub your eyes as you try to bring it into focus, ultimately giving in to its warm, hazy charms.
5. The Grates — "Turn Me On"
Quite simply, pure indie rock seduction.
6. The Mynabirds — "Generals"
Laura Burhenn used to be in a band called Georgie James. It was charming and catchy. This is way better.
7. Macklemore and Ryan Lewis — "Same Love"
Somebody had to write this song. It could have been really terrible. Fortunately, these guys got to it first, and it gets the job done quite nicely.
8. Metric — "Breathing Underwater"
Emily Haines and company once again come up with another batch of nearly perfect, economical indie pop for their latest, "Synthetica." It was hard to choose just one song, but I went with this one simply for the line "we should never meet our heroes."
9. The Tragically Hip — "At Transformation"
These Canadian veterans are still in top form, and frontman Gord Downie is just as spastic as ever.
10. Frank Ocean — "Lost"
The single from an album ("Channel Orange") that was this year's best demonstration of a how sometimes you can make great music by focusing just as much on what you don't put in the mix as what you do.
Albums
1. Metric — Synthetica
2. Frank Ocean — Channel Orange
3. Sigur Ros — Valtari
4. Andrew Bird — Break It Yourself
5. Dr. John — Locked Down
6. Now Now — Threads
7. Various Artists — Twin Cities Funk and Soul
8. Michael Kiwanuka — Home Again
More Top 89
Polls
Top 89 songs of 2012
Top 89 albums of 2012
Mark Wheat, Host

Mary Lucia, Host

Barb Abney, Host

Steve Seel, Host

Jill Riley, Host

Bill DeVille, Host

Jim McGuinn, Program Director

Jade Tittle, Assistant Producer & Host

David Safar, Music Director

Mac Wilson, Host

Jacquie Fuller, Host

Derrick Stevens, Production Manager

Lindsay Kimball, Assistant Program Director

Jon Schober, Local Music Assistant/Music Assistant

Brett Baldwin, Managing Digital Producer

Leah Garaas, Intern

Nate Ryan, Associate Web Producer, Multimedia

Jake Rudh, Host
Matt Perkins, Marketing Manager
Scott Olstad, Associate Web Producer
Peter Valelly, Associate Web Producer
Andrea Swensson, Local Current blogger