9:30 Coffee Break: Ukulele for Tiny Tim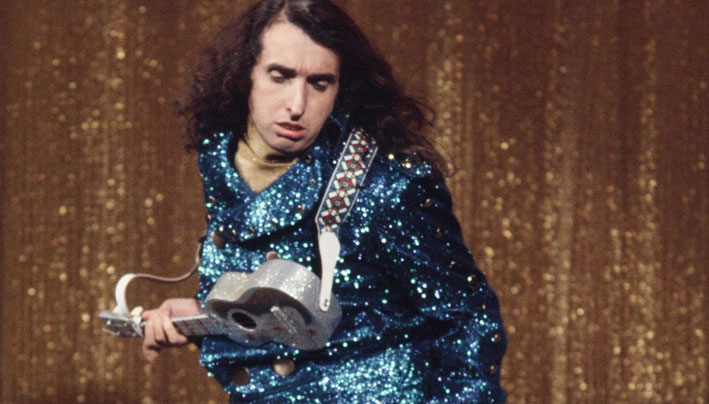 Today in Music History we learned that ukulele troubadour Tiny Tim passed away while in Minnesota and that his connection to our fair state was extensive. The singer, best know for his rendition of "Tip-Toe Through the Tulips", kept playing even while his health was failing. He was playing at a Gala Benefit at The Woman's Club of Minneapolis on November 30, 1996 he had a heart attack on stage and he died later that day at the Hennepin County Medical Center. He is entombed in a mausoleum in Lakewood Cemetery in Minneapolis.
In honor of Tiny Tim and the joy his ukulele and high-pitched vocals we are looking for ukulele songs for today's 9:30 Coffee Break.
Songs Played:

Magnetic Fields - "The Book of Love" instudio version

Beirut - "Elephant Gun"

Eddie Vedder - "Without You"

Tiny Tim - "Tip-Toe Through the Tulips"

Lucy Michele and the Velvet Lapelles - "Chinese Lantern"

---
comments powered by

Disqus