Win a copy of Green Day's new CD "Dos!"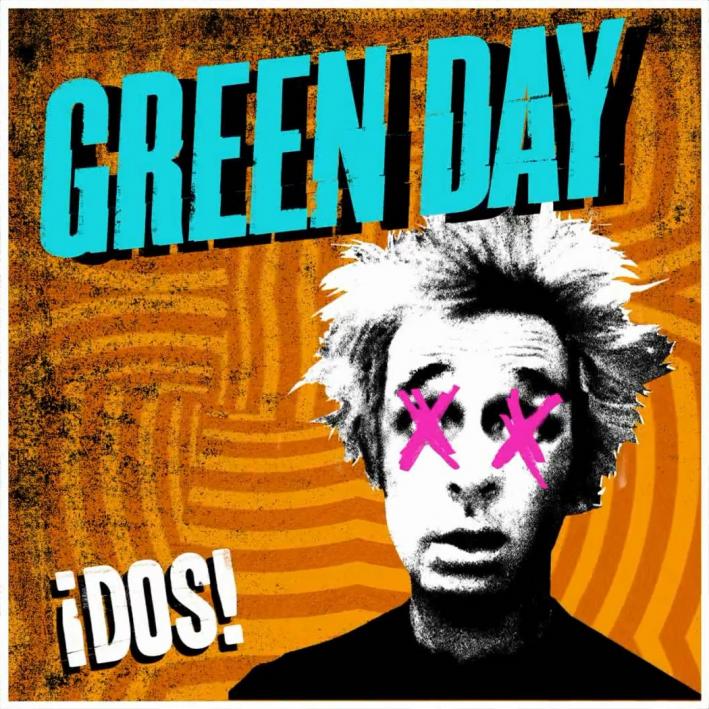 America's longest-tenured punk trio celebrate their 25th anniversary with the release of their tenth studio album, ¡Dos!. The album is the second in a planned ¡Uno!, ¡Dos!, ¡Tre! trilogy of releases. While in the studio, the band recorded 38 songs and considered a double album. But inspired by Van Halen's trilogy, Billie Joe Armstrong and crew settled on three separate releases.
The Current has three (3) copies of the new CD to give away to lucky listeners! Enter below, and don't forget to read the rules.
This contest is now closed. Thanks for participating!