Happy birthday Little Richard! Celebrating a rock'n'roll legend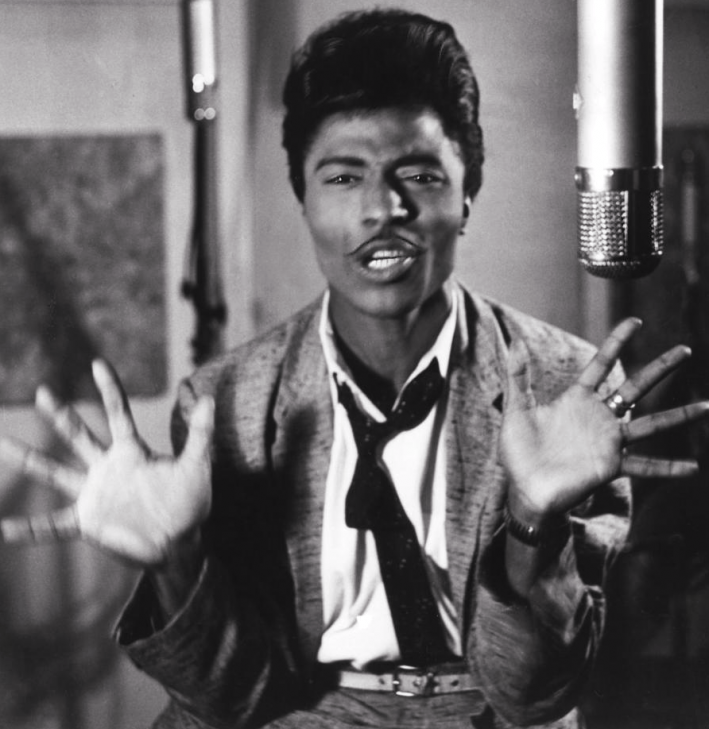 Little Richard, one of rock'n'roll's earliest pioneers — and, nearly six decades later, one of its most distinctive characters — turns 80 today.
Born Richard Penniman in Macon Georgia, Little Richard pushed the tempos of '50s R&B to new heights and ramped up the music's raucousness to help forge a totally new sound that would revolutionize 20th-century culture as we know it.
Join The Current in saluting this rock legend on his birthday! We've rounded up some of his most famous and influential tracks not called "Tutti Frutti" — it's a classic, sure, but let's celebrate another side of Little Richard today. Check 'em out below!
Long Tall Sally
To follow-up the smash success of "Tutti Frutti," Little Richard recorded this landmark rock'n'roll single, perhaps his second-best-known song.
The Girl Can't Help It
Originally written for Fats Domino, this tune — recorded for the film of the same name — got revamped as a rock'n'roll scorcher for Little Richard's version. Covered by figures like the Animals and Led Zeppelin, the song has also cropped up prominently in film and television, perhaps most memorably in John Waters' Pink Flamingos.
Lucille
The 1957 single "Lucille" became one of Little Richard's most-covered songs, landing on setlists or albums by artists from Van Halen to Otis Redding and everywhere in between. It's even featured on the setlist of a much-bootlegged 1974 Paul McCartney/John Lennon jam session, the only known collaborative performance by the two ex-Beatles after the band's break-up.