Mark Wheat hosts this weekly countdown of your favorite songs currently in rotation on The Current. Vote every week for your top five tracks (and enter our weekly ticket giveaway while you're at it), then tune in Wednesday nights at 8 p.m. to see if your favorites make the top 20 countdown!
Submit your Chart Show ballot this week for a chance to win tickets to Billy Idol's sold out show at First Avenue on Sunday, July 10, 2016!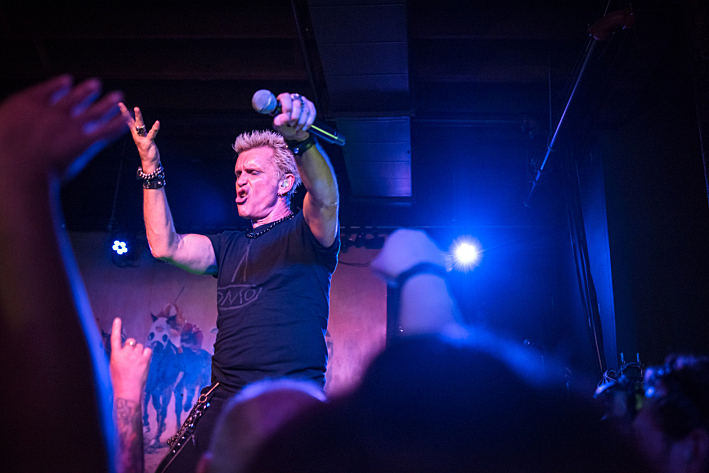 The Chart Show Ballot
Use this form to submit your Chart Show votes and to enter The Current's Billy Idol ticket giveaway between 3 p.m. CDT on Wednesday, June 29 and 11:59 p.m. CDT on Monday, July 4, 2016.
One (1) winner will receive two (2) tickets to Billy Idol at First Avenue on Sunday, July 10, 2016. Three (3) back up names will be drawn.
Prize retail value: $140
We will contact the winner on Wednesday, July 6, 2016. Winner must accept by 10 a.m. CT on Thursday, July 7, 2016.
You must be 13 or older to submit any information to American Public Media. The personally identifying information you provide will not be sold, shared, or used for purposes other than to communicate with you about things like our programs, products, and services. See Minnesota Public Radio's Terms of Use and Privacy Statement.
This giveaway is subject to Minnesota Public Radio's 2016 Official Giveaway Rules.
Resources
What is Spotify?
Related Stories