Mother Banjo: The Devil Hasn't Won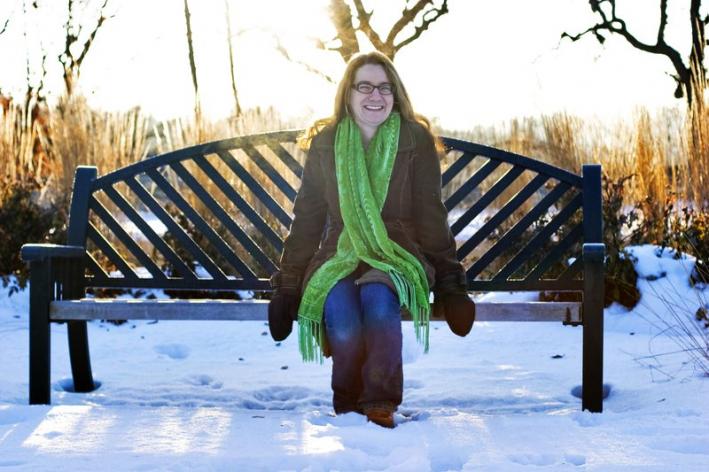 Earl Scruggs she ain't...but then, that was never Mother Banjo's intention. Ellen Stanley, a.k.a. Mother Banjo, is the leader of the Mother Banjo Band which is releasing a new record this week. Her style of banjo playing is very non-traditional as she's more of a strummer and uses the head of the banjo as her backbeat, rather than the common up-tempo breakdowns one would expect with a banjo. Mother Banjo's songs are more introspective and personal.
"The Devil Hasn't Won" is made up almost entirely of gospel songs, mostly originals, and Stanley says the theme is all about "loving each other and helping each other through things and trying to become a better person". The album also features the Mother Banjo Band...another departure from her typical solo playing.
The album will be released Friday, January 25th at the Dakota in Minneapolis. Ellen Stanley spoke with Radio Heartland's Mike Pengra.
Guests
Resources
Related Stories