Eating and Drinking with Lynne Rossetto Kasper: One Egg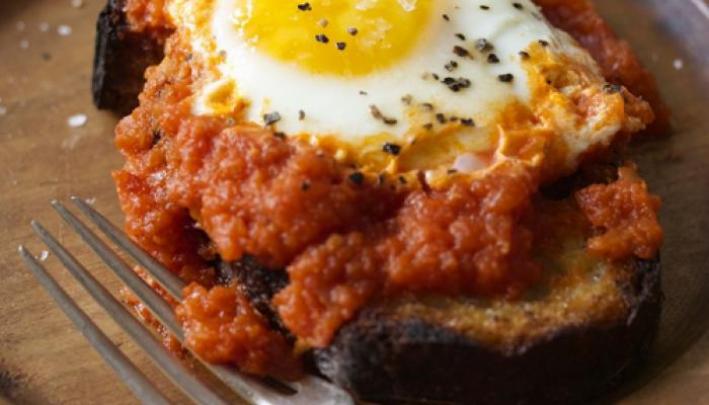 Splendid Table host and all around food knowledge savant Lynne Rossetto Kasper joins the Current's Morning Show to talk about the foods she's been tasting lately.
Today, Lynne spoke to The Morning Show's Steve Seel and Jill about the beauty of adding one egg to any dish. She also explains the art of frying up the perfect egg.
You can listen to Lynne on Splendid Table in the Twin Cities every Saturday at 2pm on MPR News or check out the list for when to listen for Lynne in your area.
---
comments powered by

Disqus