9:30 Coffee Break: Falsetto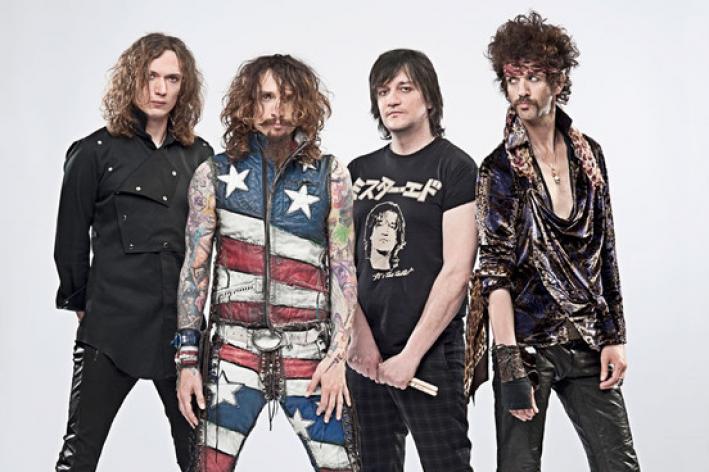 The Darkness is back in town to play a show at First Avenue tonight. The skinny UK rockers are known for their lead singer's falsetto (the high pitched, often heady sounding singing voice). Lead singer, Justin Hawkins' trademark sound made "I Believe in a Thing Called Love" an incredibly catchy tune.
His falsetto reminds us that there is a plethora of amazing head singers out in the world. Let's put together an entire set of songs featuring falsetto for today's 9:30 Coffee Break.
---
comments powered by

Disqus