My Bloody Valentine's long-awaited follow-up 'mbv' is here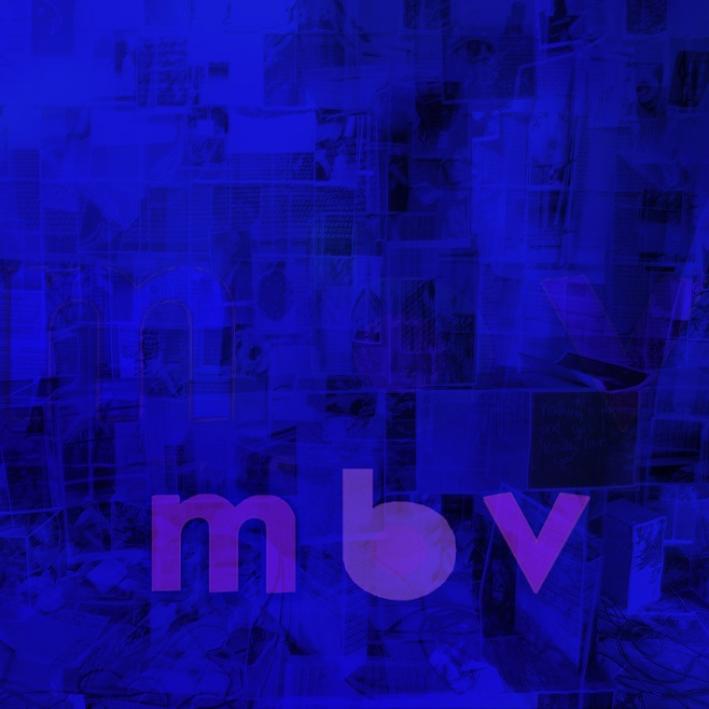 The long-awaited full-length follow-up to My Bloody Valentine's "Loveless" is here.
After an ongoing series of false starts, mbv emerges 21 years after the universally-acclaimed 1991 release Loveless.
At about 4:00 p.m. on Saturday, Feb. 2, the band posted to their Facebook page claiming that they were prepping their website to allow for orders of the new album that very evening.
Nearly three hours later, the site went live... and then promptly crashed, with alternating "Access denied" and "Server too busy" messages.
While fans took to Twitter, making #MBV a trending topic, several enterprising web publications cobbled together details, including the "availability" (CD, download, 180g vinyl pressing) and what the website looked like before it crashed.
After several hours, access improved, (and leaked files started spreading) and the reviews started pouring in.
On Sunday morning, Creation Records, My Bloody Valentine's label, pointed fans to the band's official YouTube channel, which has all the songs from the new album available for streaming. We've aggregated them for you to sample.
What do you think of the album? Worth the wait? Does it live up to your expectations? Let us know in the comments below.
1. she found now
2. only tomorrow
3. who sees you
4. is this and yes
5. if i am
6. new you
7. in another way
8. nothing is
9. wonder 2
Resources
---
comments powered by

Disqus