Album Review: Eels - Wonderful Glorious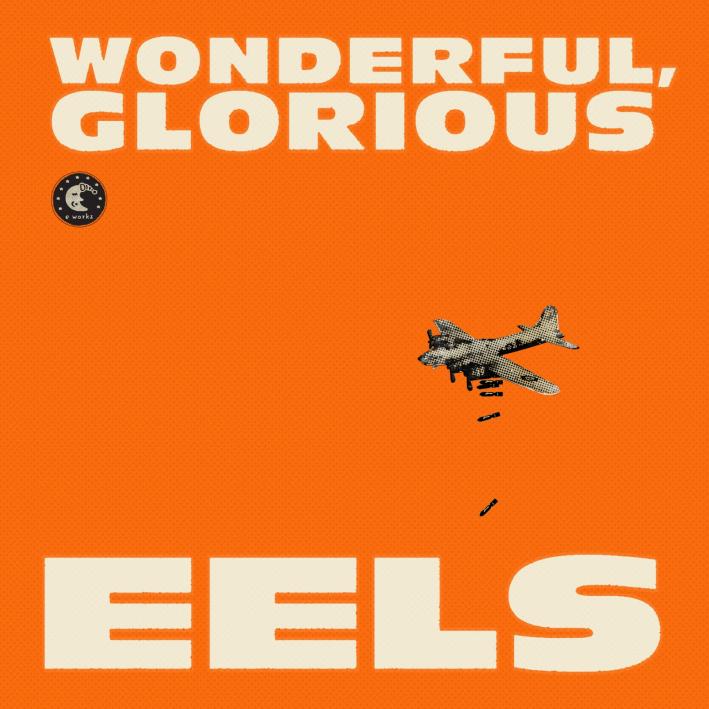 Contribute today and get Wonderful Glorious by Eels as a thank-you gift.
Record by record, Eels has been reinvented as many times as possible.
Over the course of their career, Eels — essentially Mark Oliver Everett — writes songs so intensely personal, they make reading Everett's autobiography seem redundant. (Although, if you haven't read his memoir, Things the Grandchildren Should Know, I urge you to find it. It reads like the best email from your most interesting friend.)
Wildly dramatic and tragic things have happened to E in his life, and he's not afraid to let it bleed on CD. Each new record is like checking in on him personally. How's he doing? Is he in love? Heartbroken? Has someone close to him died? Has he gotten another cat?
Eels has always struck me as a band that will never break up, so the group has nothing to prove to anyone.
With Wonderful Glorious, there's fuzzy guitars, snaps-crackles-and-pops, weird plinky-plunky sounds and E's signature vocals that sound like he decided to record down the hall from the studio and not actually in it.
The record rocks in places like "Bombs Away," "Kinda Fuzzy" and "Open My Present," but also has a gentle side. The stand-out track, "You're my Friend," is an ode to friendship and love. (Plus, I'm a sucker for sleigh bells.)
Wonderful Glorious has all of the signatures from Eels's bag of tricks — some intensely personal lyrics, some off-the-wall what-in-the-world-is-he-talking-about moments and lots of surprises. It may not be the record to start a novice Eels listener on — but frankly, what is?
Resources