9:30 Coffee Break: Fit for a King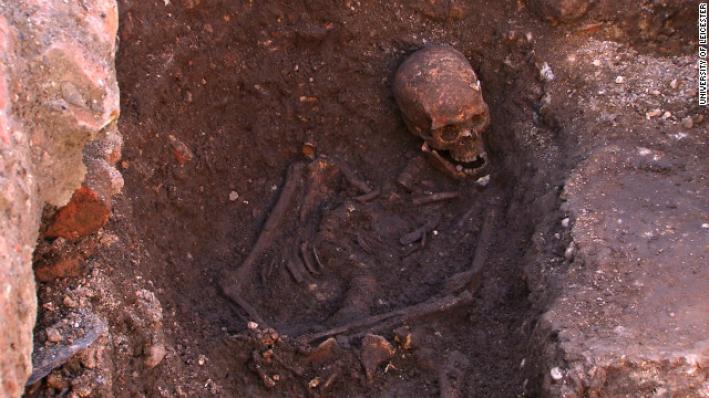 A few days ago it was announced that bones found under a parking lot in central London were the bones of a king. King Richard III, to be exact, who was killed at the Battle of Bosworth Field in 1485.
Richard grew up during the War of the Roses and was never expected to become a king, and spent many years as a nobleman. He only became King after his brothers died and his brother's children were deemed illegitimate.
As Richard is moved to a new spot to be reburied, let's honor his life and time with a Coffee Break. Suggest songs with King in the title or with a king featured prominently in the lyrics for today's 9:30 Coffee Break.
---
comments powered by

Disqus