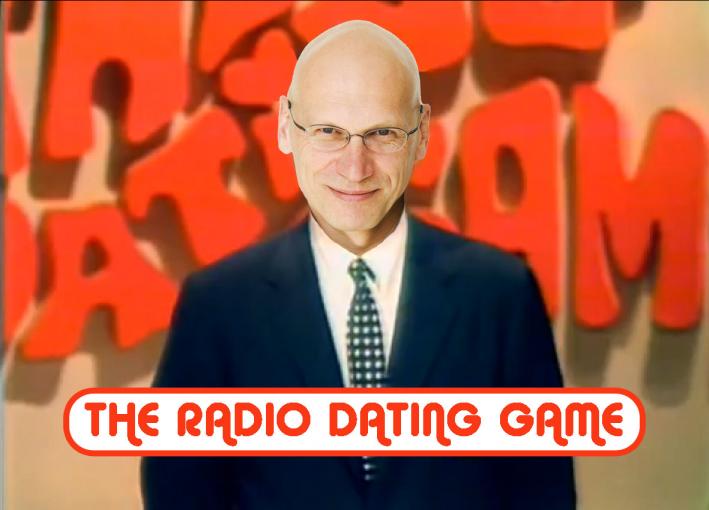 It's time for another exciting episode of The Radio Dating Game: where true love is always on the dial.
Our first bachelor is commercial radio. Commercial radio's interests include celebrity gossip, sophomoric humor and listening to songs on repeat!
Our second bachelor is The Current. The Current enjoys outdoor concerts, jamming with friends and being a good listener.
Find out which bachelor our lucky contestant takes home in this thrilling installment of The Radio Dating Game! And once you've made your own choice, you can help support the music you love by donating!