Weekend Arts Roundup: Walking and Singing, Hip Hop and Greek tragedy, 'The Honeymooners' revisited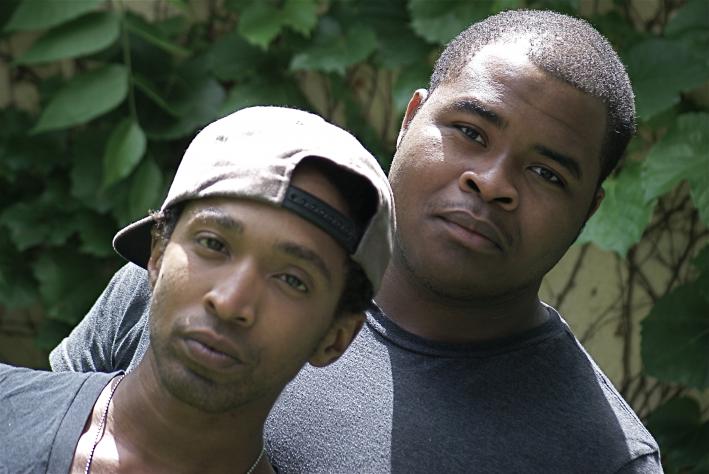 This week, MPR News Arts Reporter Marianne Combs joins The Current's Steve Seel and Jill Riley to talk about these new stage productions:
Walking, Singing and Other Habits: The Stuart Pimsler Dance & Theater company visits the Cowles Center for Dance and the Performing Arts in Minneapolis to present Walking, Singing and Other Habits, a performance that looks to find the art and dance that exist within the everyday moments in our lives. Shows are Friday, Saturday and Sunday.
The Seven: Ten Thousand Things presents this hip hop retelling of Aeschylus' The Seven Against Thebes, a story of two brothers who try to rule their kingdom peacefully despite their father's curse. This mash-up of hip hop and Greek tragedy opens Friday and runs until March 10. Ten Thousand Things is known for bringing productions to homeless shelters, prisons and elsewhere to share the power of theater with wide audiences.
To The Moon: Open Eye Figure Theatre stages this play based on the classic television series, The Honeymooners. This re-imagining of the iconic TV program features an all-female cast, including Maren Ward as Ralph Kramden and Kimberly Richardson as Ed Norton. The play is directed by Michael Sommers. It opens tonight with a preview staging and continues until March 10.
Marianne Combs joins The Current's Morning Show for the Weekend Arts Roundup every Thursday at 8:30 a.m. Read about all the latest arts news at the State of the Arts blog at mprnews.org.
Related Stories
---
comments powered by

Disqus