Today in Music History: Remembering George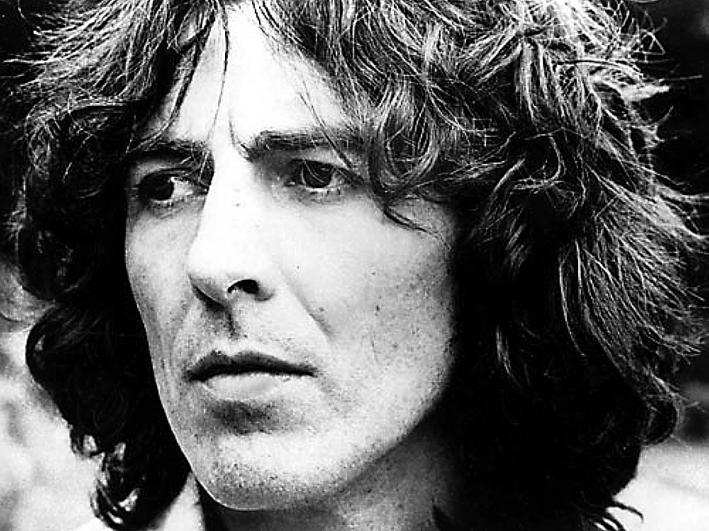 History Highlight:
George Harrison would have been 70 today. Born in 1943 in Liverpool, Harrison served as the Beatles' lead guitarist, but as a songwriter, remained the constant underdog - overshadowed by the massive juggernaut that was the Lennon-McCartney partnership. The youngest Beatle was also dubbed the "quiet" one, who in the later years of the band would also become its most spiritual, embracing not only Hinduism but the music of India as well - and possibly helping to facilitate Indian music's widespread introduction to the West during the 60s more than practically any other Western musician. Harrison died in November of 2001 from lung cancer.
Also, Today In:
1957 - Buddy Holly And The Crickets taped "That'll Be The Day" at their first session with producer Norman Petty at his studio in the Eastern New Mexico town of Clovis. It would become Holly's biggest hit, rising to #2 on the singles chart.
1984 - U2 launched their first full-scale tour of the U.S.
1986 - The benefit song "We Are The World" scored a Grammy for Song Of The Year and Record Of The Year.
1995 - At a private party for 1,200 select guests on the closing night of the Frank Sinatra Desert Classic golf tournament, Frank Sinatra sang before a live audience for the very last time. His closing song was "The Best is Yet to Come."
2009 - President Obama honored Stevie Wonder, his musical hero, with America's highest award for pop music, the Library of Congress' Gershwin prize at a ceremony at the White House.
---
comments powered by

Disqus