Amadou & Mariam ticket presale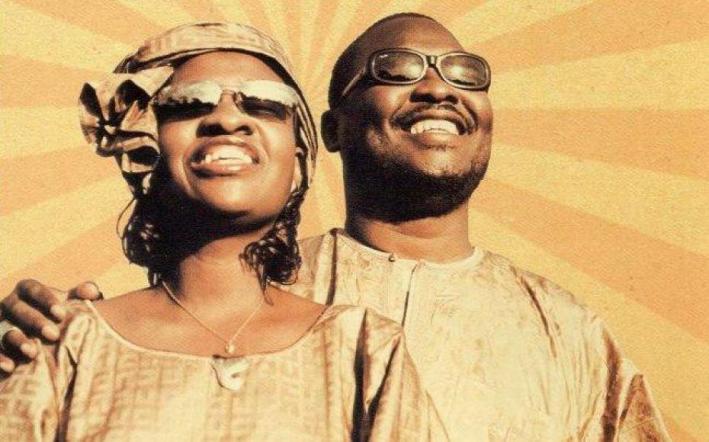 The Current & The Cedar are giving you an opportunity to see two of most influential African musical groups in the world as part of The Cedar's African Summer series. Presented with an open dance floor, these concerts will be designed for you to experience this music the way it was meant to be. Current members can purchase tickets to both concerts for a discounted rate of $70.
On June 26th, Femi Kuti & The Positive Force (the heir to the Afrobeat sound) will perform.
Amadou & Mariam, Mali's most popular musicians (and the most requested band to perform at The Cedar), return to the Twin Cities on June 28. Tickets go on sale to the public on Friday, March 1, but The Current is offering special access to buy your tickets early.
Today, February 27, starting at noon, follow this link to buy tickets. Enter the password: "AFRICA" (without quotes) in the box labeled "Access Code" to purchase your tickets.