Today in Music History: Sly Stone Is 70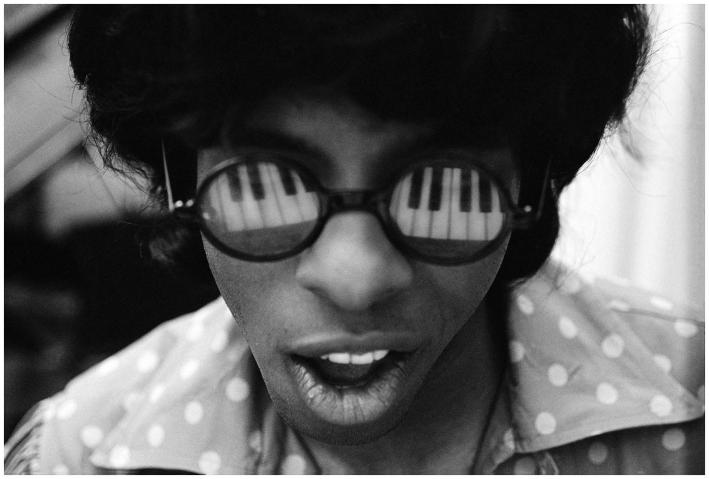 History Highlight:
Sly Stone is 70 today. Born Sylvester Stewart, Stone led Sly and The Family Stone in the 1970s - a tremendously successful and influential act combining funk, soul, and pop with a string of hits including "Everyday People," "Thank You (Fallentinme Be Mice Elf Agin)", and "Dance To The Music." Sly's drug use and personal problems led to his career taking a tumble in the late 70s from which he never recovered; today he lives a shadowy life in semi-obscurity and may or may not be homeless.
Also, Today in:
1968 - Life magazine described Jimi Hendrix as "the most spectacular guitarist in the world."
1986 - The Bangles were at No.2 on the US singles chart with "Manic Monday," a song written by Prince under the pseudonym Christopher, held off No.1 by Prince with "Kiss."
1989 - The Rolling Stones signed a contract for $70 million to play 50 concerts in the U.S. It was, at the time, the richest fee for a series of gigs in the history of rock.
1999 - Bruce Springsteen was inducted into the Rock 'n Roll Hall of Fame by U2's Bono.
2002 - Yoko Ono unveiled a seven-foot bronze statue of John Lennon, which overlooked the check-in area of Liverpool's John Lennon Airport. The newly renamed airport's logo featured a sketch of Lennon's face with the inscription, "Above Us Only Skies."
2005 - Stone Roses singer Ian Brown was arrested after a fight during a concert in San Francisco after a fan jumped on stage and attacked the singer, who then became involved in a fight with a security guard.
Birthdays:
Mike Love of the Beach Boys is 72 today.
Sam "Lightnin" Hopkins, influencial blues guitarist and singer, was born today in 1912.
---
comments powered by

Disqus