Today in Music History: Carl Perkins' Fateful Bad Day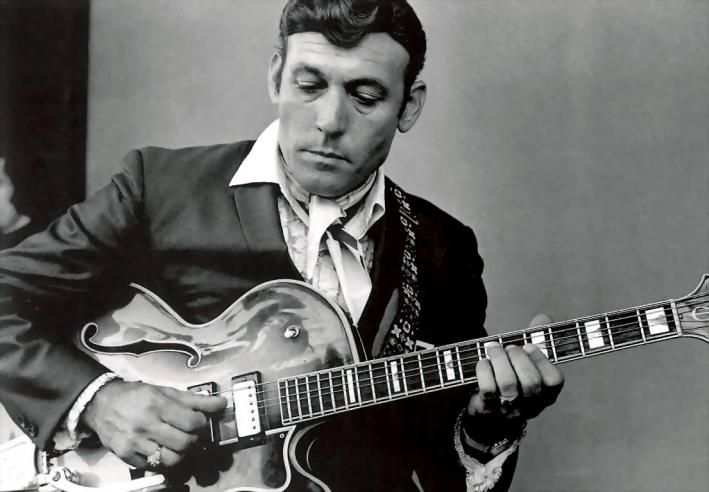 History Highlight:
1956 - Carl Perkins was almost fatally injured in an automobile accident near Wilmington, Delaware, while on his way to New York City to appear on The Ed Sullivan Show. Perkins had to spend several months in the hospital. By the time he was well enough to resume his career, Elvis Presley had covered his hit "Blue Suede Shoes," and Perkins never really rebounded. We played Perkins' version of the song.
Also, Today In:
1986 - Heart had the No. 1 Billboard hit with, "These Dreams."
1993 - Depeche Mode became the first alternative British band to go to No. 1. on the Billboard 200 album chart, with Songs of Faith and Devotion.
2001 - Loretta Lynn was hospitalized with pneumonia. She rebounded and published her second best-selling autobiography shortly after.
Birthdays:
Keith Relf, lead singer of The Yardbirds, was born today in 1943. He died in 1976 from an electric shock received while playing his electric guitar at home.
---
comments powered by

Disqus