Post-punk icon Robyn Hitchcock talks to the Morning Show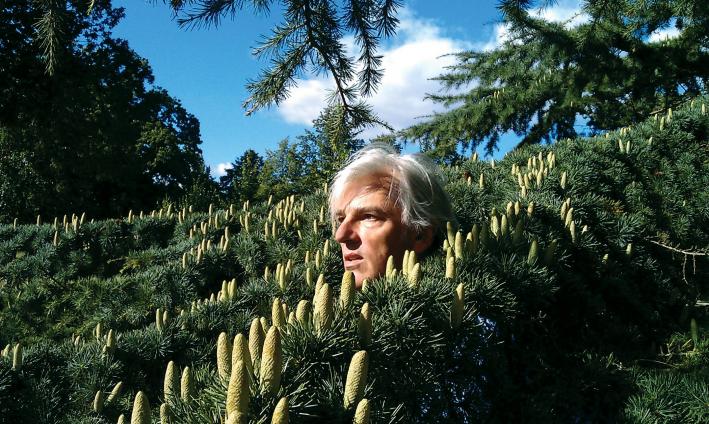 Robyn Hitchcock is one of those mysterious musicians whose prolific output, massive talent and widespread influence has earned him a devoted cult following, plus a warm appreciation among hardcore musicheads across generations, even as he remains a largely under-the-radar figure in the mainstream.
As founder and frontman of the charmingly weird late-'70s/early-'80s post-punkers the Soft Boys, Hitchcock forged a surreal, playful sound and began to craft his unique and enigmatic lyrical voice. 1980's Underwater Moonlight is perhaps the band's definitive release, although some fans tout the previous year's less-polished debut full-length, A Can of Bees, as the superior record.
As a solo artist, as well as with his '80s and '90s backing band the Egyptians, Hitchock has continued releasing music at a frantic pace, with compilations of rarities and outtakes routinely cropping up to augment his official catalog. In recent years, he's released music with the Venus 3, a supergroup of sorts including R.E.M.'s Peter Buck and Ministry's Bill Rieflin. Earlier this month, he released a new solo album, Love from London.
In town for an appearance at Wits™, Hitchcock stopped by The Current studio for an in-depth interview with the Morning Show about his new album and his long, legendary career.