New Hot: The best of SXSW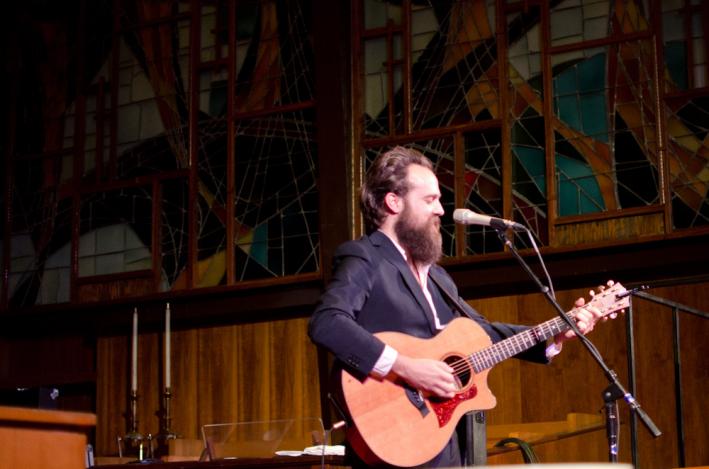 For this year's South by Southwest, Current Program Director Jim McGuinn and Music Director David Safar journeyed down to Austin to see the sights and check out the best music that the festival has to offer, from big names to rising stars to complete unknowns.
On tonight's episode of New Hot, David Safar reports back from South by Southwest with some of the best music he heard there. Be sure to listen at 10 p.m. and check it out, and while you're at it, enjoy the full audio from our Public Radio Rocks day stage performances!
Related Stories