Surf-punk trio Wavves perform at The Current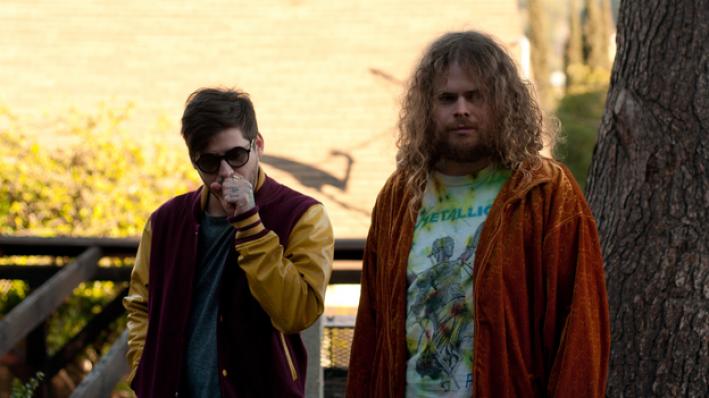 Wavves is the surf-rock/punk project of Southern California native Nathan Williams, who started the band as a duo with a flurry of noise-caked lo-fi release in 2008 and 2009. On the strength of those releases, Wavves became one of the indie rock underground's most buzzed-about acts. In 2010, expanded into a trio, the San Diego band returned with a clean, professionally produced sound on their third full-length King of the Beach, earning them even more accolades from the music press and expanding the band's already-sizable fan base.
Afraid of Heights, Wavves' recently-released fourth album, is the band's most lyrically mature and sonically eclectic release to date. The trio stopped by The Current studios ahead of their show at the 7th St. Entry to play a few songs and chat with host Mark Wheat.
Songs played: "Dog," "Demon to Lean On" and "Sail to the Sun."
Resources