Today in Music History: Gnarls Barkley Hit Number One In A New Way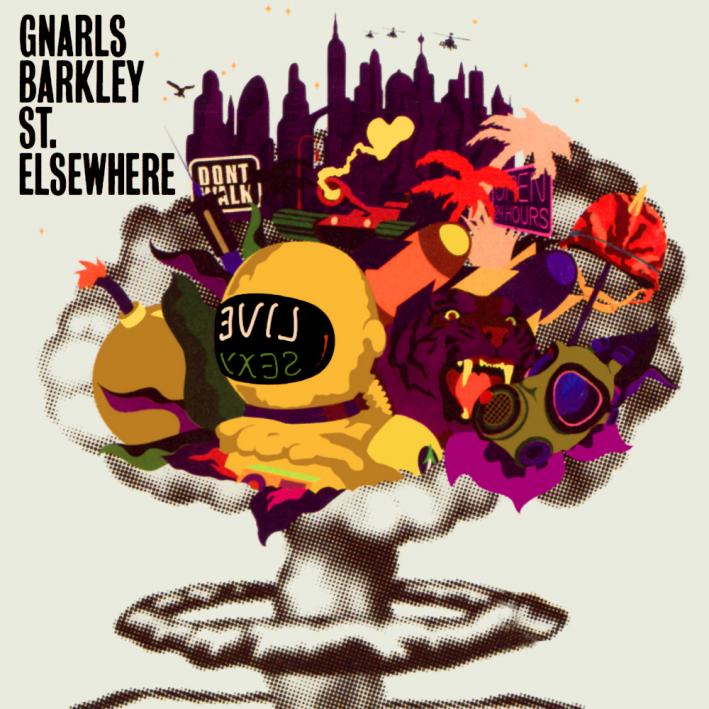 History Highlight:
Today in 2006, Gnarls Barkley started an eight-week run at No.1 on the UK singles chart with "Crazy." The duo of singer Cee Lo Green and producer Danger Mouse made chart history by becoming the first act ever to reach No.1 through computer downloads only.
Also, Today In:
1964 - The Beach Boys recorded their next single "I Get Around," which became their first US No.1 in the summer of this year.
1987 - One of the greatest jazz drummers of all time, Buddy Rich died aged 69 due to complications caused by a brain tumour.
1990 - Nirvana went into Smart Studios in Madison, Wisconsin and started work on demo versions of "In Bloom," "Dive," "Lithium," "Pay To Play," "Imodium," "Sappy," and "Polly" with Butch Vig producing.
2004 - Coldplay singer Chris Martin was accused of attacking a photographer after leaving a London restaurant with his wife Gwyneth Paltrow.
Birthdays:
David Robinson, drummer for The Cars and The Modern Lovers, is 65 today.
Emmylou Harris is 67 today.
Marvin Gaye was born today in 1939.
Serge Gainsbourg was born today in 1928.