9:30 Coffee Break: Movie Moments Part 2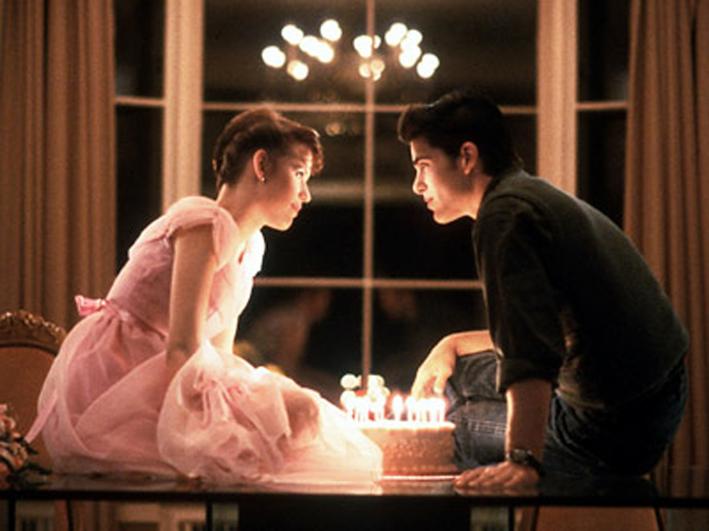 Yesterday's 9:30 Coffee Break was such a hit we decided to bring it back for another day. If you weren't with us yesterday we were talking about songs that are intrinsically linked to certain movie moments. Yesterday we played:
Stealer's Wheel - "Stuck in the Middle"(Reservoir Dogs)

The Pixies - "Where is My Mind" (Fight Club)

Beta Band - "Dry the Rain" (High Fidelity)

Kenny Rogers - "Just Dropped in (To See What Condition My Condition Was in)" (The Big Lebowski)

The Beatles - "Twist N Shout" (Ferris Bueller's Day Off)

Rick James - "Superfreak" (Little Miss Sunshine)

Thanks again to listeners Lou and Matt for inspiring this Coffee Break. And let's get round two going with some of your picks for songs that are inherently connected with movie moments.
Songs Played:

The Champs - "Tequila" (Pee Wee's Big Adventure)

Elton John - "Tiny Dancer" (Almost Famous)

Iggy Pop - "Lust for Life" (Trainspotting)

Peter Gabriel - "In Your Eyes" (Say Anything)

Van Halen - "Everybody Wants Some" (Better Off Dead)
---
comments powered by

Disqus