Peter Wolf Crier performs at the McNally Smith Soundbite Series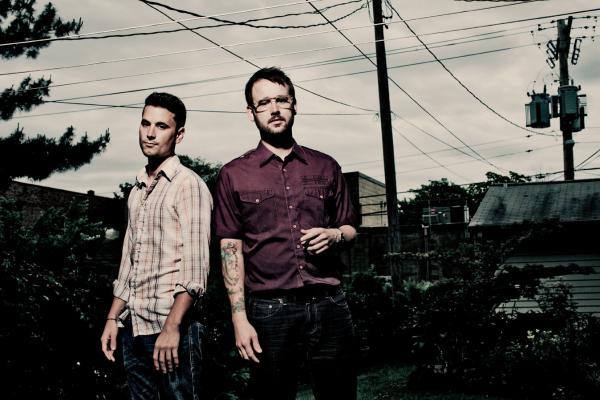 Peter Wolf Crier reignited the modern surge of Minnesota bands signing to indie labels. Back in 2010, their debut Inter-Be took the community by surprise, and Peter Pisano and Brian Moen were promptly scooped up by Jagjaguwar Records for a re-release.
The duo toured extensively in support of the debut and then released Garden Of Arms in 2011. It was a notable change of direction, with their label even saying that it was "apparent from listening to the album that, for Pisano and Moen, 2010 was a both an absolutely exhilarating and a profoundly exhausting year."
Peter Wolf Crier has since stepped out of the spotlight. Moen has been working on countless other projects with bands, and Pisano moved to Canada and released a record under the moniker Jake Westin.
For this last installment of the McNally Smith Soundbite Series, David Campbell digs deep to find out what's next with the band and why they're taking a break for a while. Hear the highlights of the performance and interview above.
Songs performed: "Beach," "Crutch and Cane" and "Right Away"
Thanks to McNally Smith student Andrew Halvorson and adviser Tom Day for producing this session with Peter Wolf Crier.
Guests
Resources