Jake Rudh interviews iconic Roxy Music singer Bryan Ferry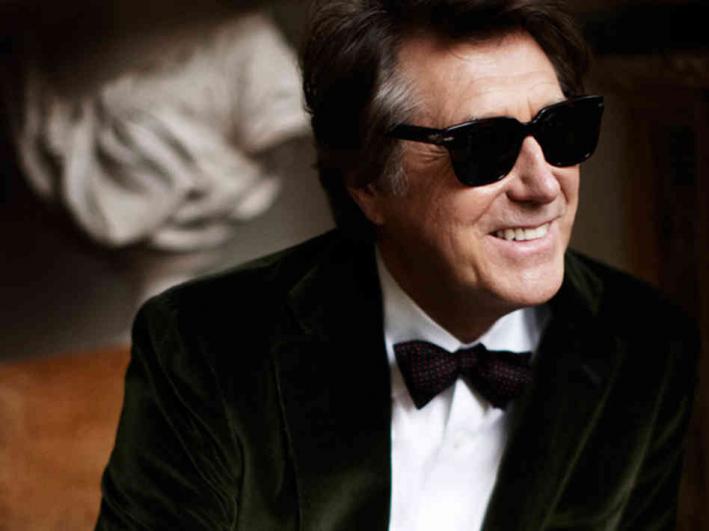 Singer and songwriter Bryan Ferry is a musical icon whose career spans from the several classic albums released by his band Roxy Music in the '70s and early '80s into a long, eclectic and accomplished solo career. He released his most recent album, The Jazz Age, late last year under the name of his new jazz ensemble The Bryan Ferry Orchestra. On the record, Ferry—no stranger to recording covers or having his songs covered—re-imagines his own songs as 1920s jazz standards, yielding startlingly different (and fresh-sounding!) renditions of Roxy classics like "Love is the Drug" and "Avalon" and great solo tunes like "This Island Earth."
Jake Rudh spoke to the singer about the new record, his interest in jazz, and his and Roxy Music's role as progenitors of the post-punk and new wave sounds that Jake spins on Transmission every week. Ferry namechecks a Current staple as one of his recent favorites, discusses his favorite cover of one of his songs by another artist, cites his love for classic Memphis soul and talks about his favorite memories of Minneapolis.