New Hot: a once-Minneapolitan goes up against two indie heavy-weights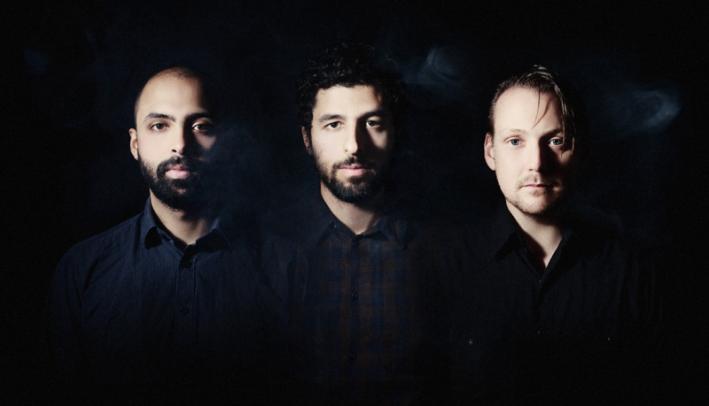 This week on New Hot, read about a musician with local ties who is getting help from Julian Casablancas, a Swede who got popular off of a cover of The Knife and a French band returning after a three-year silence. These are our three recommended releases for Tuesday, April 23.
Phoenix — Bankrupt!
French band Phoenix has long been a respected act in their home country, rising on the charts since their debut in 2000. It wasn't until '09's Wolfgang Amadeuz Mozart that the rest of the world really took notice, and it ended up going gold in the U.S., Canada and Australia. It was their best-selling record yet, and it is largely expected that Bankrupt! will substantially boost their success level. Glassnote Records founder Daniel Glass has called the material potentially "revolutionary." Bankrupt! is partially inspired by the group's work on Sofia Coppola's film Somewhere — Copolla is married to Thomas Mars, the band's singer.
Phoenix: "Entertainment" — Rate, Request or Recommend this song »
Junip — Junip
The Swedes sure must be proud of Jose Gonzalez. The singer-songwriter has become of one the country's most popular exports, based largely on the success of his two solo albums released in 2003 and 2007. He's taken a long break from the guy-and-a-guitar aesthetic to release a sophomore record from Junip, a full band project that also features Elias Araya and Tobias Winterkorn. Junip was actually put on hiatus in 2005 while Gonzalez worked on his solo endeavors — it seems as if he'll be switching between the two projects for a while.
Junip: "Line Of Fire" — Rate, Request or Recommend this song »
Har Mar Superstar — Bye Bye 17
Har Mar Superstar, aka Sean Tillman, has always been a polarizing figure in music. His stage show involves frequent nudity — it's become a staple of a traditional Har Mar Superstar performance. But now he's going the retro soul direction with Bye Bye 17, a lo-fi collection of songs seeing a release on Julian Casablanca's Cult Records (The Strokes frontman also sings on a few tracks). A slew of local players are in the mix as well including Polica's Chris Bierden and Spyder Baybie Raw Dog.
Har Mar Superstar: "Lady, You Shot Me" — Rate, Request or Recommend this song »
Resources
Related Stories