Conversation with Nick Drake producer Joe Boyd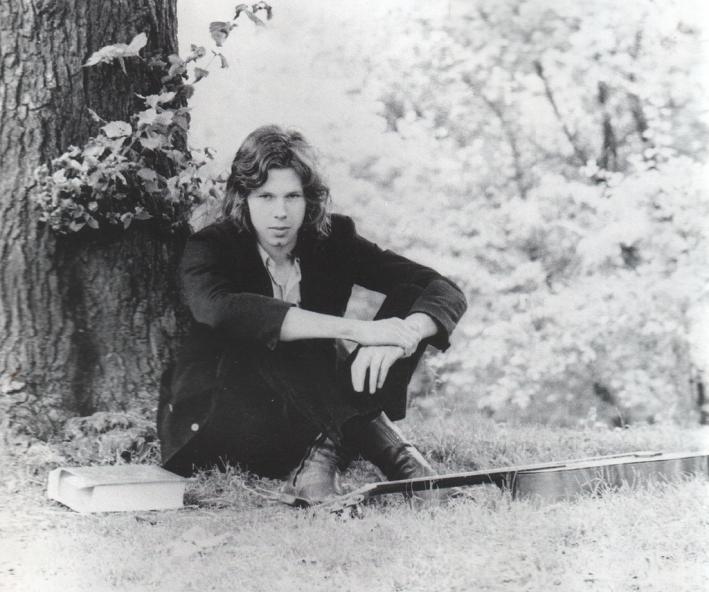 In only 26 years Nick Drake was able to leave a legacy of music that still inspires musicians as diverse as Robert Smith, Kate Bush, and Beck. His soothing voice and gentle guitar has made songs like, "Pink Moon," and "One of These Things First" endure and become more popular than they were when they were released.
Tonight The Cedar Cultural Center will host Nick Drake's Musical Legacy: Joe Boyd, Way To Blue, where local musicians like Haley Bonar and Mason Jennings will take their hand at Nick Drake songs and Nick Drake's producer and "label man" Joe Boyd will be on hand for a q and a.
The Morning Show's Steve Seel sat down with Joe Boyd, who has had a long career of producing and writing music with the likes of Pink Floyd, and Stanley Kubrick (for A Clockwork Orange). They spoke about Boyd's past career, his time with Nick Drake, and the impetus for the event celebrating Nick Drake's life and music.
Nick Drake's Musical Legacy: Joe Boyd, Way To Blue
Cedar Cultural Center
April 23
7pm
and
A Skin Too Few: The Days of Nick Drak
Trylon Microcinema
April 24
9pm
---
comments powered by

Disqus