9:30 Coffee Break: Artist Name Drop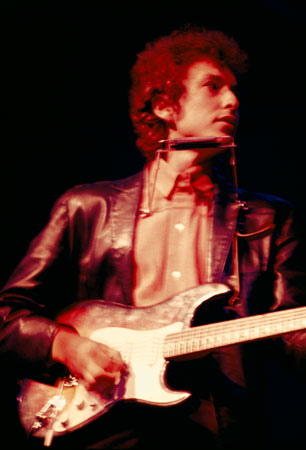 It's sort of a given that if you are a musician you are a fan of music. Many artists will mention their influences in interviews, but some of them will put another artist's name into their music.
For today's 9:30 Coffee Break we are name dropping. What songs have one artist name checking another artist?
Songs Played:

The Replacements - "Alex Chilton" (Alex Chilton, Big Star)
Pavement - "Stereo" (Geddy Lee)
LCD Soundsystem - "Daft Punk is Playing at My House" (Daft Punk)
The Mamas and the Papas - "Creeque Alley" (John, Michelle, Denny, Mama Cass, Zal Yanovsky, John Sebastian, Jim Mcguinn, Barry McGuire, The Mugwumps, The Lovin' Spoonful)
Drive-By Truckers - "Carl Perkins Cadillac" (Sam Phillips, Elvis Presley, Carl Perkins, Jerry Lee Lewis, Johnny Cash)
Weezer - "Buddy Holly" (Buddy Holly, Mary Tyler Moore)
---
comments powered by

Disqus