Today in Music History: The Stones Release "Brown Sugar"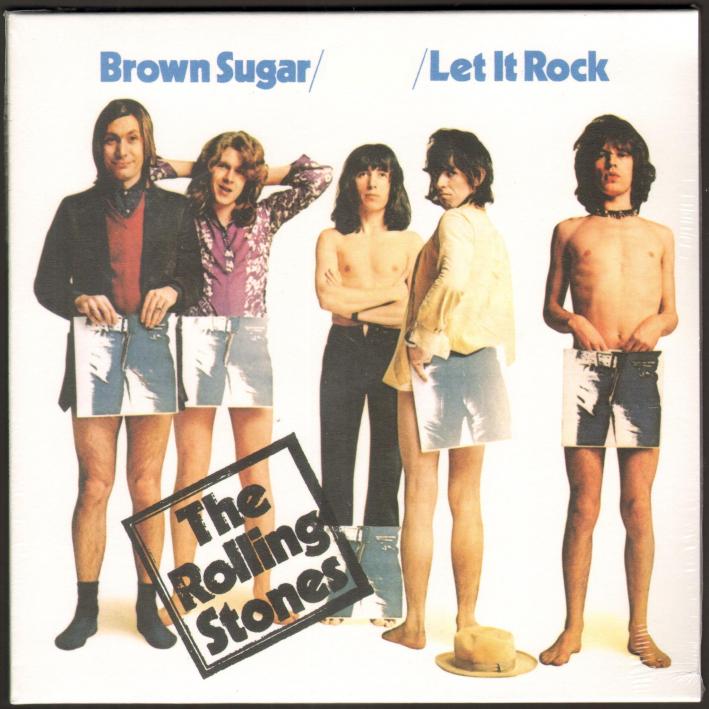 History Highlight:
Today in 1971, one of The Rolling Stones' biggest singles, "Brown Sugar," was released. In a 1995 interview, Mick Jagger said, "God knows what I'm on about on that song. It's such a mishmash. All the nasty subjects in one go!"
Also, Today In:
1977 - The Clash launched their first tour of the British Isles with a May Day concert at the Roxy in London. The 40-day White Riot Tour eventually wound up at London's Rainbow Theater where the audience went wild, ripping out seats bolted to the floor to create space for dancing.
1980 - The South African government banned Pink Floyd's single "Another Brick In The Wall" after black children adopted the song as their anthem in protest against inferior education.
1984 - Fleetwood Mac founder Mick Fleetwood filed for bankruptcy in the U.S.
2003- American soul singer Barry White suffered a stroke while being treated for kidney failure. The singer died two months later on July 4th 2003.
2005 - Coldplay became the first British band to have a new entry in the US Top 10 singles chart since The Beatles. What?
Birthdays:
Ray Parker Jr., the man behind the Ghostbusters song, is 60 today.