Andrea Beaton and Friends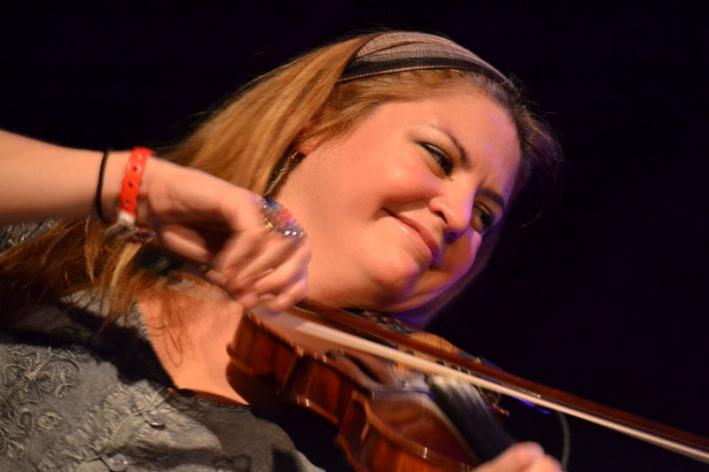 Andrea Beaton had no choice other than to be a musician. Her parents played together in a band on Cape Breton and she and her sister were practically born on stage. The family connections go on...musical grandparents and even a certain cousin entered the field, Natalie MacMaster.
The tradition of Cape Breton fiddle music goes back centuries to Scotland, but that particular music died there a few generations ago. Beaton is one of many Canadian musicians who are making sure that this energetic dance music is kept alive and well.
Andrea Beaton, along with piper Dick Hensold and guitar wizard Dirk Freymuth are rehearsing for a small tour in the region. They stopped into the Radio Heartland studios to play some tunes for us.
Guests
Andrea Beaton
Dick Hensold
Dirk Freymuth
Resources