Comedian Tig Notaro on Signing to an Indie Label, Science Podcasts, and The Comedy of Tragedy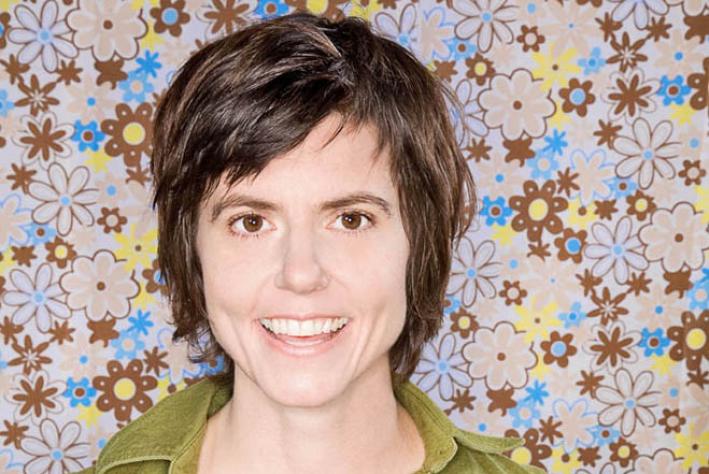 Comedian Tig Notaro had a hell of a year in 2012. Her mother died, she got pneumonia, ended a relationship, and then was diagnosed with cancer all in a four month time span. Tig dealt with it the only way she knew how to, by turning it into a standup comedy set. The show, which comedian Louis C.K. called a "truly great, masterful standup set" was performed a week after Tig was diagnosed with cancer.
With her cancer now in remission, Tig stopped by The Morning Show and spoke to Jill Riley about her now legendary show, her most recent projects, and releasing her comedy album on indie music label, Secretly Canadian.