Today in Music History: The Turtles Play the Nixon White House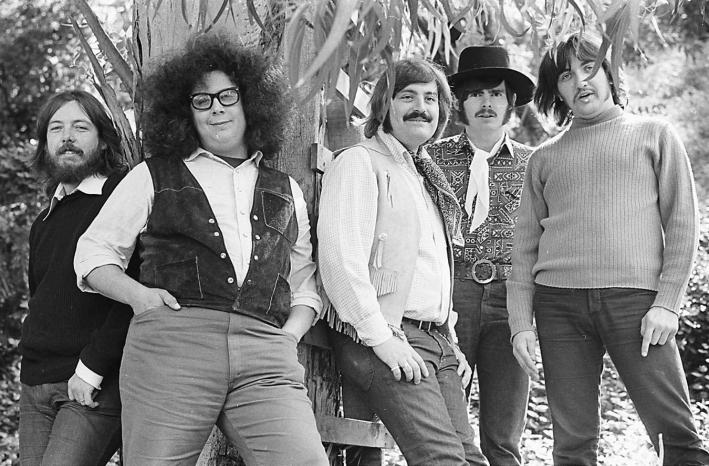 History Highlight:
Today in 1969, The Turtles gave a special performance at the White House as guests of Tricia Nixon. Stories circulate concerning members of the group allegedly snorted cocaine on Abraham Lincoln's desk.
Also, Today In:
1986 - The Pet Shop Boys went to No.1 on the US singles chart with "West End Girls," the duo's first US No.1.
1999 - Author and songwriter Shel Silverstein died at 66. He wrote Johnny Cash's 1969 hit "A Boy Named Sue" and a pair of 1972 hits for Dr. Hook & The Medicine Show, "Sylvia's Mother" and "Cover Of The Rolling Stone."
Birthdays:
Bono, aka Paul David Hewson, is 53 today.
Scottish singer Donovan is 67 today.
Sid Vicious, aka John Simon Ritchie, was born today in 1957.