Sunday, May 19 is MN Music Day on the Current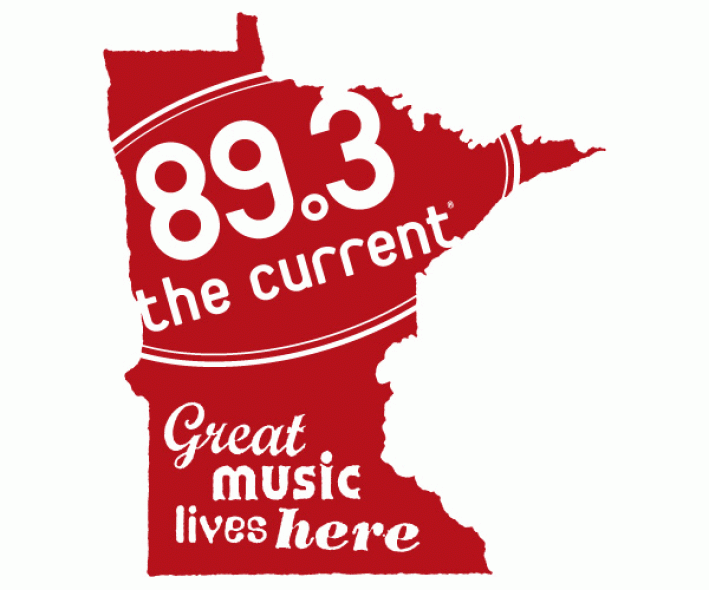 Over the past five years, The Current has made a real effort to increase the number of local artists you hear on our airwaves, and we've also launched the Local Current stream and blog to give even more attention to the amazing and ever-growing Minnesota music scene and its long, rich history.
But on top of those efforts, it's also become a tradition at The Current in springtime to devote an entire day to nothing but local music. This year, Minnesota Music Day is Sunday, May 19. Starting right at midnight, we'll be playing tracks from all eras of music in Minnesota—from '60s garage and folk rockers, through the heyday of the '80s alternative and R&B scenes, to today's hip-hop, indie rock, Americana and everything in between. So join us all day on Sunday as we pay tribute to the awesome creative community of musical artists in Minnesota.
Host Schedule
12 – 2 a.m. — Jon Schober
2 – 4 a.m. — Lindsay Kimball
4 – 6 a.m. — Jade
6 – 8 a.m. — Andrea Swensson
8 – 10 a.m. — United States of Americana with Bill DeVille
10 – 11 a.m. — Jill Riley
11 a.m. – 12 p.m. — Steve Seel
12 – 2 p.m. — Mary Lucia
2 – 4 p.m. — Mark Wheat
4 – 6 p.m. — Mac Wilson
6 – 8 p.m. — The Local Show
10 p.m. – 12 a.m. — In The Studio