Local Music Exchange: KXT (Dallas, TX) - Strange Names & Dead Flowers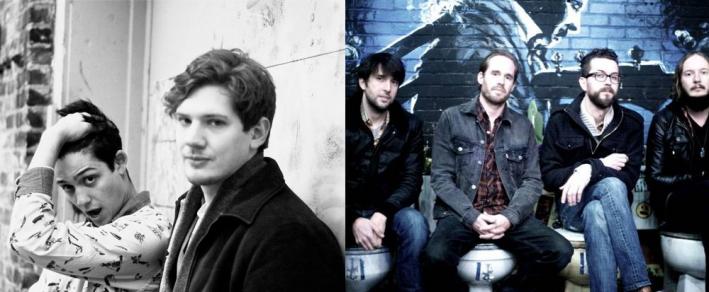 We've partnered with KXT in Dallas, Texas, to swap five of each city's favorite bands and play them on the air.
Each night at 6:30 p.m., Mark Wheat will talk with KXT's Mark Abuzzahab and play one song from the Twin Cities and one from the Dallas/Fort Worth area. Come back each day for free streams and downloads of the featured tracks!
Today's Picks
The Current: Strange Names — "Luxury Child"
This young Minneapolis duo blends indie rock and ethereal electro-pop for a catchy, darkly captivating sound.
Right-click (command-click on a Mac) to Download
KXT: Dead Flowers — "I Won't Go"
Dead Flowers are a bluesy rock quartet have been burning up the Dallas scene for a couple of years now, and they just put out their debut full-length For You last month.