Local Music Exchange: KXT (Dallas, TX) - The Ericksons & Oil Boom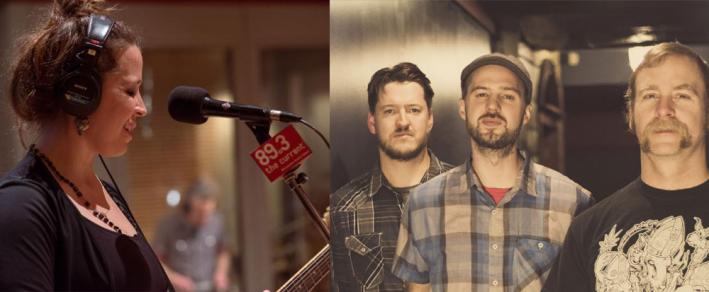 We've partnered with KXT in Dallas, Texas, to swap five of each city's favorite bands and play them on the air.
Each night at 6:30 p.m., Mark Wheat will talk with KXT's Mark Abuzzahab and play one song from the Twin Cities and one from the Dallas/Fort Worth area. Come back each day for free streams and downloads of the featured tracks!
Today's Picks
The Current: The Ericksons — "Go Blind"
This moody, rootsy sister duo recorded their recent third LP The Wild at the studio owned by Bon Iver's Justin Vernon.
Right-click (command-click on a Mac) to Download
KXT: Oil Boom — "Great American Shakedown"
This garage-rock trio, beloved in their native North Texas, released their much-heralded second EP Gold Yeller last summer.
Right-click (command-click on a Mac) to Download
Resources
Related Stories