2 ways to see Prince at Myth on May 25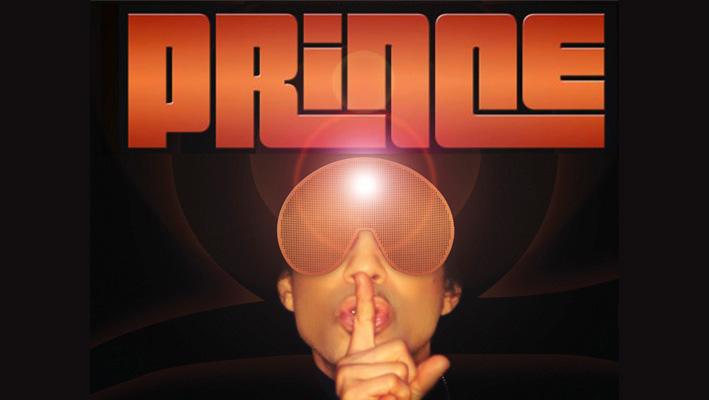 Looking to see Minnesota's most dynamic and legendary performer? Prince is playing 2 shows at Myth and The Current has the connections to get you there.
Between the giveaways we're offering and the new, more pocket-book friendly pricing, you are running out of reasons not to be at what is certain to be the biggest kickoff to summer the Twin Cities has seen in a long time.
Read on to find out how to score tickets on the up-and-up, or how to win free passes from The Current. Please pay attention, as our options have changed.
New: Option #1: Buy 'em
It seems that there was a bit of bristling at the price tag of a $259 ticket. So, Prince figured out a way to make those who've already paid happy, but introduce a tiered payment system to help those of lesser means still rock out.
$259 main floor General Admission: Ticket includes express entry, main floor and preferred viewing and all-you-care-to-drink cocktails and beer and non-alcoholic drinks, Sorry, excludes champagne and Louis XIII.
$149: Second-tier floor General Admission: Second tier GA floor tickets are available for both shows on the second level surrounding the main floor.
$99: Third-tier balcony General Admission: It's the balcony, and it's available for both shows.
UPDATED: Option #2: Tune-in (all day on Friday!)
Tune-in all week to The Current and listen for the iconic Prince guitar/squeal/riff/jam (listen above) and be the 10th caller at 651 989-4893 to win.
We were just given the word to give away a ton more tickets. So you'll want to glue yourself to the radio and load 651 989-4893 into your speed dial. We'll likely be playing the Prince sound just about every hour on Friday, May 24, 2013. NOTE: Winners after 2 p.m. on Friday will win entry to the LATE NIGHT 18+ show; all other giveaways, including the online giveaway, are for the early ALL AGES show.
Winners will get their name +1 on the guest list for the May 25th all-ages show. Doors open at 6:00 p.m., show takes place starting at 8:00 p.m.
Prince will be accompanied by his all-female backing band 3rdEyeGirl.
As is customary for Prince shows, no photography (including cellphone cameras) is allowed.
Resources
Related Stories