Taj Raj performs in The Current studios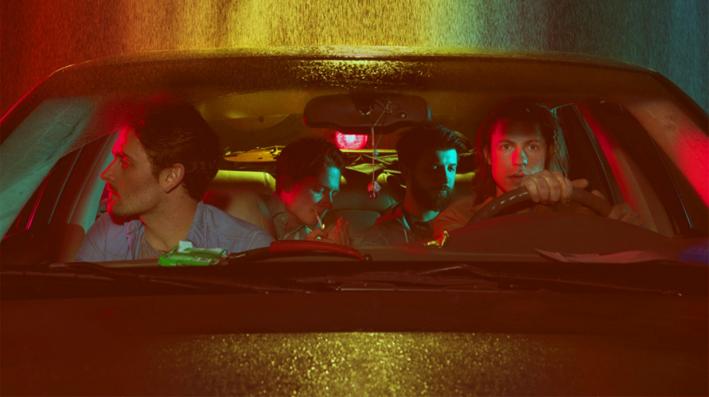 Taj Raj are changing their tune. Formed out of a hardcore punk background, their debut Your Thief was a rocking affair. But now they're going the alt-country route for new EP Fine Hearts Alive. Their first release since 2011 sees added instrumentation, lush arrangements and an affinity for soundscapes.
Ben Burwell and Jake Wallenius met while attending the University of St. Thomas School Of Law. Needing a way to decompress after long study days, Taj Raj was born, and it continues to be the first band for all of the four members involved.
This new collection of songs takes equal inspiration from bands like Fleetwood Mac and Field Report with an emphasis on layer building. It's also one of the more promising releases from an act in the Twin Cities so far this year.
Songs performed: "Romani," "Gold Cup" and "Emily"
Guests
Resources