Today in Music History: Bowie Gets Odd In Space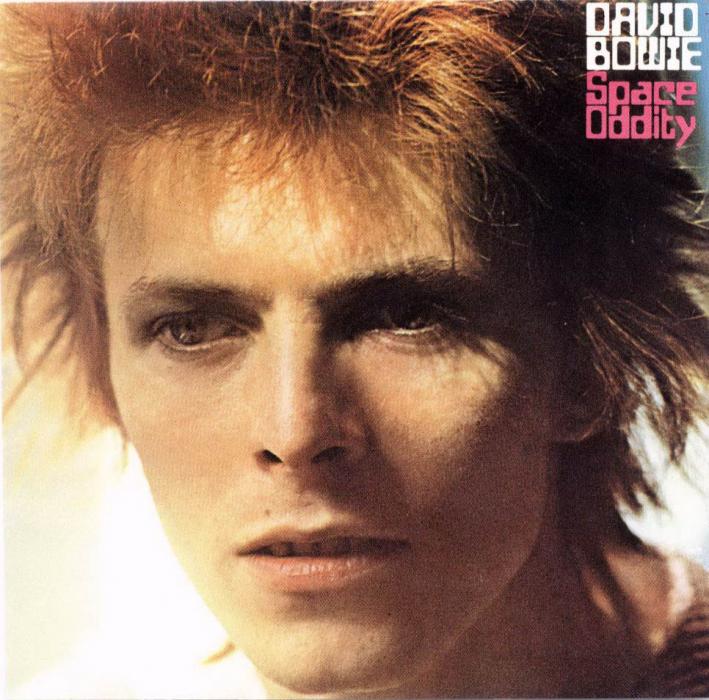 History Highlight:
Today in 1969, space buff David Bowie released "Space Oddity" just in time for the first Apollo 11 lunar landing (although the single was not played by the BBC until after the Apollo crew had safely returned). The song reached #5 in the UK chart, but in the U.S, it stalled at 124. (When it was re-released as a single in 1973, the song reached #15 on the Billboard Chart and became Bowie's first hit single in America; in Canada, it reached #16. This was then used to support RCA's 1975 UK reissue, which gave Bowie his first #1 single in November).
Also, Today In:
1965 - The Rolling Stones released their first live album, Got Live If You Want It. The music could barely be heard over the din created by the audience.
1966 - Janis Joplin joined Big Brother & The Holding Company onstage for the first time at a show in San Francisco.
1977 - As Britain celebrated the Queen's Silver Jubilee, The Sex Pistols reached No. 2 in the singles chart with "God Save The Queen."
1977 - KC and the Sunshine Band became only the second group after The Jackson Five to achieve four US No.1's when "I'm Your Boogie Man" went to the top of the charts.
2011 - Pink Floyd's 1973 album Dark Side Of The Moon re-entered the Billboard Album chart at No. 47, and reached the milestone of 1,000 weeks on Billboard's charts.