Today in Music History: Patsy Cline Has Her First Hit While In The Hospital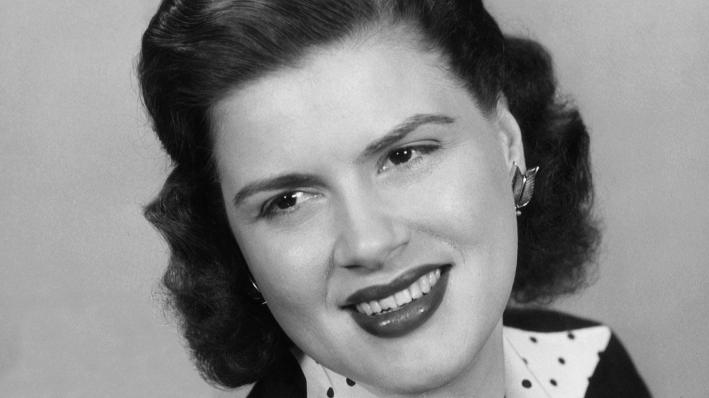 History Highlight:
Today in 1961, Patsy Cline was seriously injured in a car accident. During her two month hospital stay, her song "I Fall to Pieces" gave the singer her first Country No.1 and also became a huge country-pop crossover hit.
Also, Today In:
1965 - Along with a string quartet, Paul McCartney recorded what would turn out to be the most recorded song of all time, "Yesterday."
1965 - Bob Dylan made his first "electric" recording at Columbia's Studio A in New York. The song was "Like A Rolling Stone."
2002 - Mick Jagger became a Sir when he was knighted in the Queen's Birthday Honours.