Today in Music History: The Band Release "Music From Big Pink"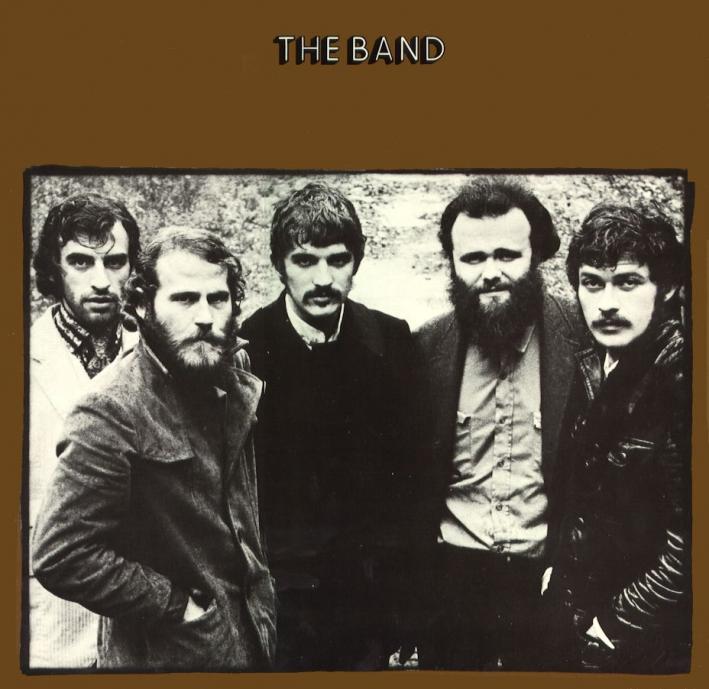 History Highlight:
Today in 1968, The Band released their debut album Music From Big Pink. The music was composed partly in "Big Pink", a house shared by Rick Danko, Richard Manuel and Garth Hudson in West Saugerties, New York. Many musicians have commented how Music From Big Pink profoundly affected their own writing style and career paths; Eric Clapton said it was the album that caused him to quit Cream and pursue the styles of Blind Faith, Derek and the Dominos and his debut solo album, and Roger Waters has called it "the second most influential record in the history of rock and roll" after Sgt. Pepper's Lonely Hearts Club Band and that it "affected Pink Floyd deeply, deeply, deeply."
Also, Today In:
1963 - The Beatles taped "She Loves You" and "I'll Get You" at EMI's Abbey Road studios in London. The former would be released six weeks later, on August 23, and become the group's second UK #1 hit.
1975 - David Bowie began filming in rural Northern New Mexico in his first starring film role as The Man Who Fell To Earth.
2004 - Glen Campbell began serving 10 nights in jail along with two years of probation for a November 2003 drink-driving, hit-and-run collision.
2005 - American R&B and soul singer-songwriter Luther Vandross died at the age of 54 at the JFK Medical Centre in New Jersey, two years after suffering a major stroke.
2009 - The week after Michael Jackson's death, The King Of Pop dominated the Top Ten of Billboard's album chart.
Birthdays:
Fred Schneider of the B-52's is 63 today.
Debbie Harry of Blondie is 69 today.