9:30 Coffee Break: Ups and Downs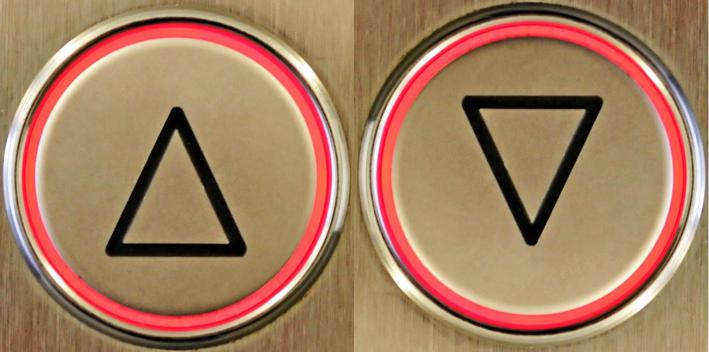 Things seem to be in flux this year. The weather has been all over the place, politics have been heated, and the music world has had some major ups and downs. We were thinking about that this morning and thought it was about time for a coffee break featuring ups or downs.
For today's 9:30 Coffee Break we're looking for songs that feature the word up or down (bonus points if the song mentions both words).
Songs Played:

The Beatles - "I'm Down"

Givers - "Up, Up, Up"

Guided By Voices - "As We Go Up, We Go Down"

Parliament - "Up For the Downstroke"

Elvis Costello - "I Can't Stand Up (For Falling Down)"

Public Enemy - "911 is a Joke"
---
comments powered by

Disqus