Today in Music History: Ray Davies Leaves The Kinks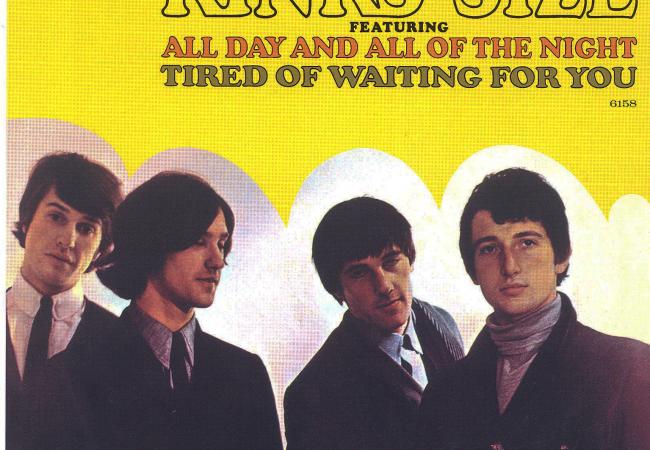 History Highlight:
Today in 1973, induced by exhaustion and a falling-out with his wife, Ray Davies announced that he was departing The Kinks. After a week of rest, he changed his mind.
Also, Today In:
1986 - After 28 years, Columbia Records rather unceremoniously dropped Johnny Cash from their roster.
1989 - An estimated 200,000 turned out for a free Pink Floyd concert in Venice, Italy. The band performed on a floating stage while the masses of people watching the show damaged the city's centuries-old buildings and bridges.
2007 - The UK music industry reacted angrily at a decision to give away Planet Earth, the new album by Prince, in the Sunday newspaper and not in stores.
Birthdays:
Linda Ronstadt is 68 today.
Ian Curtis, Joy Division singer, was born today in 1956.
Johnny Thunders, New York Dolls singer, was born today in 1952.