Weekend Arts Roundup: Happy Beautiful Summer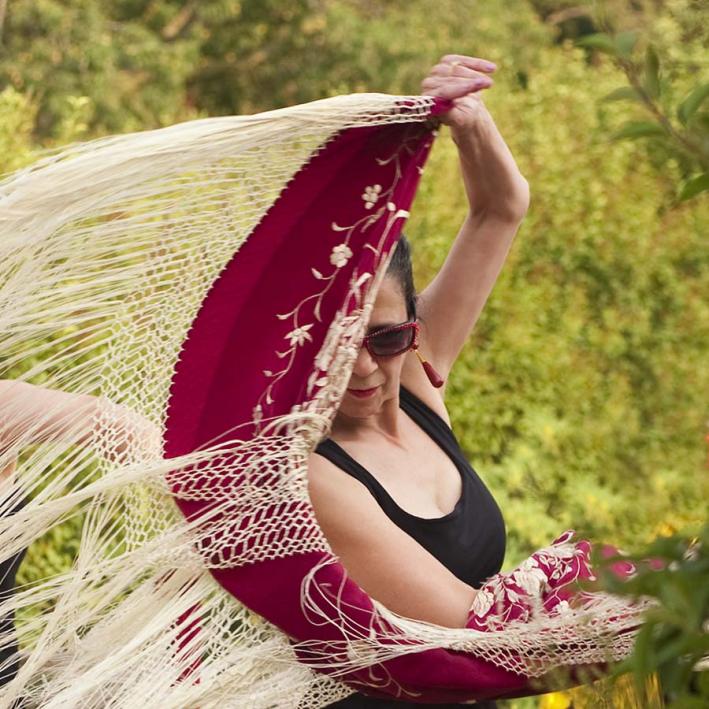 MPR News Arts Reporter Marianne Combs joins The Current's Steve Seel and Jill Riley to talk about about the first in a series of three new plays and about two outdoor dance events that are perfect for summertime.
What I Thought I Saw: Random Acts of Blindness! This one-woman, autobiographical show by local artist Leslye Orr is the first installment in Illusion Theater's Fresh Ink Series. Orr, who is legally blind, humorously chronicles the visual challenges, misinterpretations and wacky mishaps she has had as a performer and advocate for people with disabilities. The show stages July 11 to 14 at the Illusion Theater in Minneapolis.
Groundbreaker Battle Festival: This free, outdoor celebration of hip hop artistry starts at noon on Saturday, July 13, outside the Cowles Center for Dance and the Performing Arts in downtown Minneapolis. The day features crew vs. crew battles, open dance floor, dance workshops, a graffiti installation and performances by Ill Chemistry, B-Boy J-Sun and Dancin' Dave. Here's a look at last year's event:

12th Annual Dances at the Lakes Festival: For dance in a bucolic setting, the Lake Harriet Rose Garden is the venue for the 12th Annual Dances at the Lakes Festival, presented by the Christopher Watson Dance Company. The festival features both professional and student dancers who will perform two free concerts at 7:30 p.m. on Friday and Saturday, July 12 and 13.
Marianne Combs joins The Current's Morning Show for the Weekend Arts Roundup every Thursday at 8:30 a.m. Read about all the latest arts news at the State of the Arts blog at mprnews.org.
Related Stories
---
comments powered by

Disqus