Today in Music History: The Beatles Record "Helter Skelter"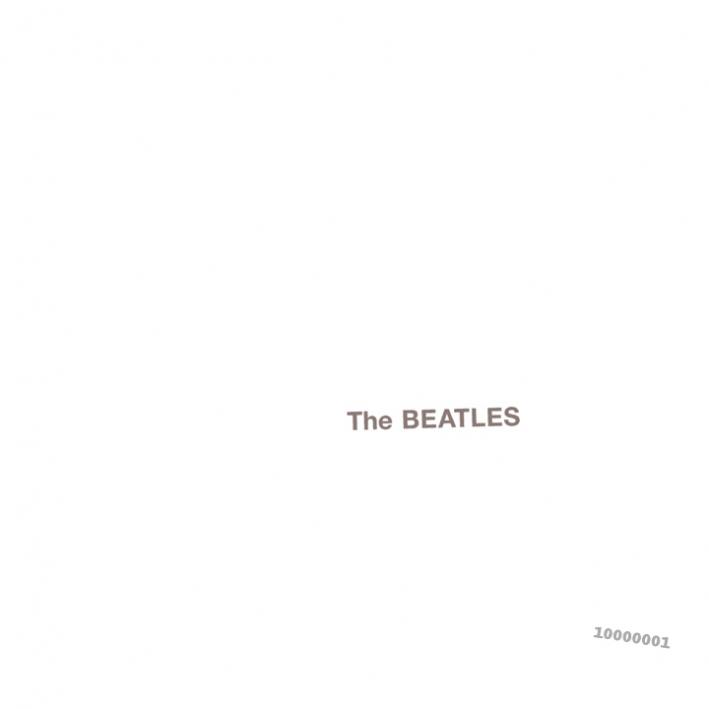 History Highlight:
Today in 1968, working at Abbey Road studios, The Beatles recorded "Helter Skelter." Paul McCartney had read a magazine interview with Pete Townshend where the Who guitarist described their latest single, "I Can See For Miles," as the loudest, dirtiest, most agressive song possible; when McCartney heard it, he thought Townshend had exaggerated considerably, and decided he'd take on the challenge of writing such a song. "Helter Skelter" was the result. The Beatles did so many takes in the studio - at one point recording a 20-plus-minute version during the session - that Ringo exclaimed, "I've got blisters on me fingers!", which can still be heard in the version that was ultimately put on The White Album.
Also, Today In:
1972 - Members from Sly and the Family Stone were arrested after police found two pounds of marijuana in the group's motor home.
1974 - The US Justice Department ordered John Lennon out of the country by September 10th. The Immigration and Naturalization Service denied him an extension of his non-immigrant visa because of his guilty plea in England to a 1968 marijuana possession charge.
1988 - Nico died after suffering a minor heart attack while riding a bicycle on holiday with her son in Ibiza, Spain. The German born singer-songwriter and keyboard player with Velvet Underground had also worked as a fashion model and actress.
Birthdays:
Keith Levene, early member of The Clash and founding member of Public Image Ltd., is 57.