So how about that new Jay-Z track?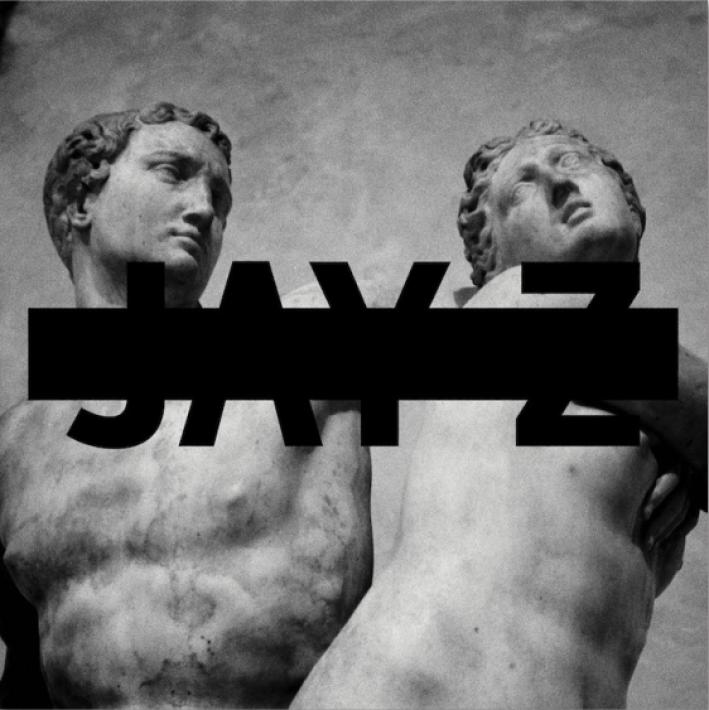 What do you think of the new Jay-Z single "Heaven" featuring Justin Timberlake? Musically, does it do anything for you? Lyrically, does the recycled R.E.M. refrain put the track in the spotlight, or the corner? Let's get the conversation started. Read what The Current staff has to say, then share your opinion of the track off Jay-Z's latest Magna Carta... Holy Grail.
Upload a photo of yourself and your rating (grab a .PDF of the numbers, if you're so inclined) then explain your reasoning in the comments below.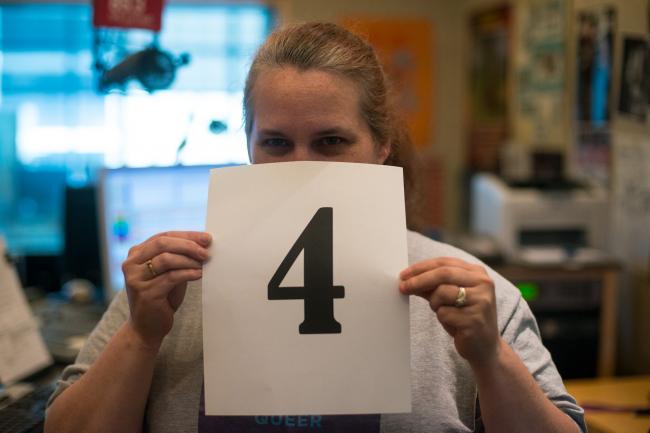 Barb Abney, Host
Something about the loop sounds a little "wonky". But I like the nod to R.E.M. and the overall doom flavored overtones.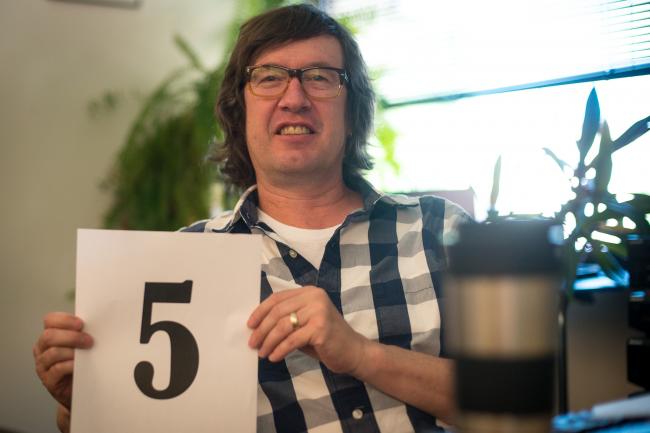 Bill DeVille, Host
Jay Z & Justin Timberlake are a couple of very talented & respected fellas. Props to 'em. But this is too busy & over the top for me. I prefer something more spare and soulful.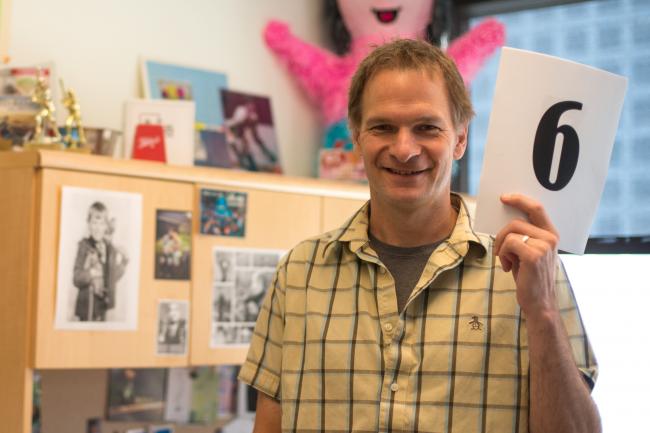 Jim McGuinn, Program Director
Has Jay-Z been to heaven? He is Jay-Z and he has top VIP access pretty much everywhere, but heaven? The beat and the groove are hypnotizing, and I love the R.E.M. reference and JT's hook, but then when Hova goes back to talking about all his bling he loses me. Yeah, you're rich. Yeah, your girl is Beyonce. Yeah, everyone loves you, and you possess luxury item _____ that I never will. So I'll give it a 6, neither love nor hate but indifference, and that might be the most frustrating score possible for Mr. Z.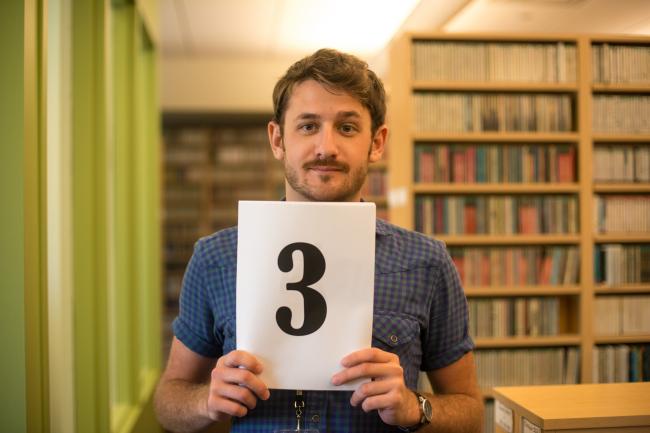 Jon Schober, Music Assistant and Producer of Local Current and The Local Show
Jay-Z's "Heaven" has all the makings of a good piece of music: Timberlake provides guest vocals and and there's two great samplings in the mix from Adrian Younge and R.E.M. But like other tracks on Magna Carta... Holy Grail, there just really isn't much of a direction. It starts off captivating and lilts quickly. In an age where up-and-coming artists like Azealia Banks, Fat Tony and Chance The Rapper are not afraid of creating distinct and sometimes controversial personalities while redefining genre boundaries, Jay-Z's inability to keep up feels out of place in 2013.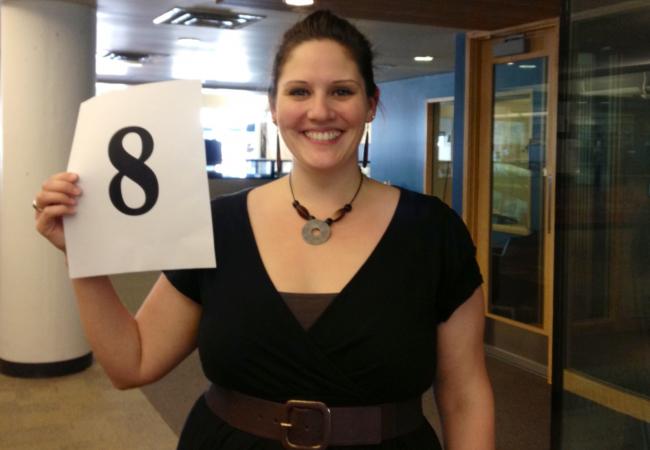 Lindsay Kimball, Assistant Program Director
He's ditched the party beats for a slow groove. It's the deeper side of Jay-Z. . .and JT.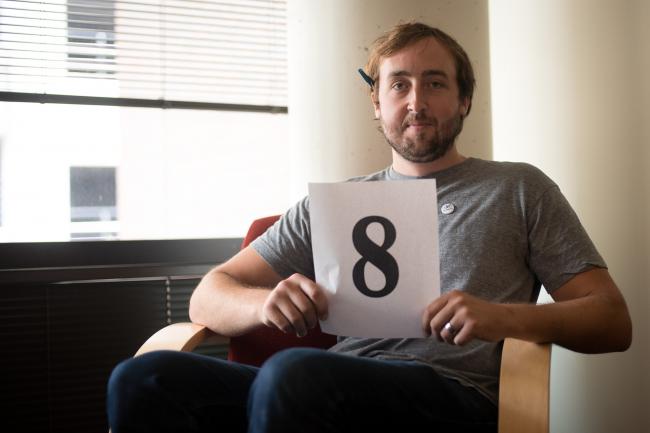 Matt Perkins, Marketing Manager
Dig the guitar loop. Reminds me of the Danger Mouse mashup, The Grey Album, in certain places; for which I don't mind one bit. I also love how Jay-Z can get away with filling space by saying nothing but "uh" and you kinda don't mind and you kinda like it.
Jay-Z's comments on the song
"Heaven"
What are your thoughts of Jay-Z's "Heaven?"
---
comments powered by

Disqus