Album Review: Har Mar Superstar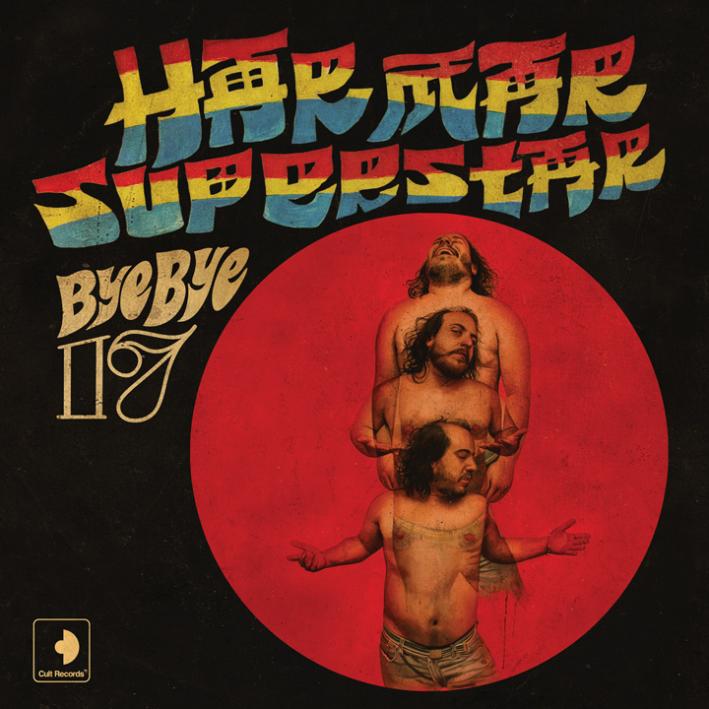 These days, Sean Tillmann may spend more time in New York than he does in Minnesota, but the Owatonna native is still very widely accepted as a "local" artist. Bye Bye 17 is his fifth release as Har Mar Superstar. He's always had a penchant for the soulful and funkier sounds — and even at times the schmaltzy stuff — but on Bye Bye 17, he seems to be delving even deeper into the soul pantheon of his influences.
Bye Bye 17 was released on Cult Records — the record label of Strokes front man, Julian Casablancas — yet it sounds like it could be a recently unearthed submission for the Stax record label. The songs all have a comfortable familiarity about them. It's virtually impossible to listen to Bye Bye 17 and not start making comparisons to the music of Otis Redding or Sam And Dave and maybe even Wham's George Michael at times. Bye Bye 17 is a hat-tip to the artists who inspired Sean over the years while cementing his voice in its most pure and perfect form. And I have to say: That horn section is simply over-the-top AMAZING!
The first track on Bye Bye 17, "Lady, You Shot Me," took its title from Sam Cooke's final words, but it isn't the only song on Bye Bye 17 that reminds me of Sam Cooke. "Don't Make Me Hit You" feels like a synthy, doo-wop cousin to Sam Cooke's "Cupid." Fabrizio Moretti of The Strokes lends a hand on "Prisoner," which takes me to a very Frankie Valli, "Grease" kind of place. If you're a fan of The Five Satins' "In The Still Of The Night," you'll LOVE "Everywhere I'm Local." "Restless Leg" could be a B-side to the Amy Winehouse tune "Valerie." The tick-tock of "12:12" is reminiscent of The Shirelles' track "Will You Still Love Me Tomorrow?" I get a Tom Jones vibe on "We Don't Sleep" and a hint of Bay City Rollers' "Saturday Night" on "www."
My favorite song on Bye Bye 17 is "Late Night Morning Light," which has some breathy heartbreak along with an outburst of Screaming Jay Hawkins thrown in for good measure.
Kudos to you, Sean Tillmann, for creating the best blue-eyed-soul CD of the year!
Resources
Related Stories