New Hot: Madchester, chill-wave and gypsy punk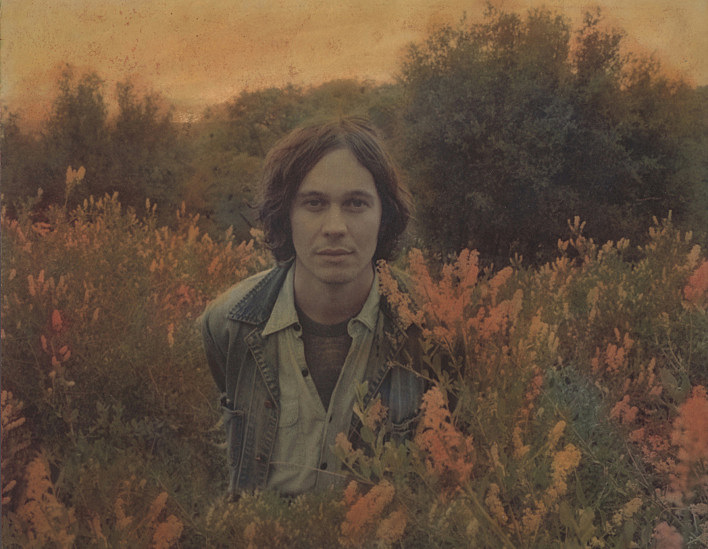 This week on New Hot, we're taking a look at the most recognizable man in gypsy punk, plus a guy from the south who helped create a new music genre with his debut. These are our three recommended releases for this week.
Washed Out — Paracosm
Often credited with jumpstarting the chill-wave genre with his debut EPs High Times and Life Of Leisure in 2009 and 2010 respectively, Washed Out (aka Ernest Greene) is back with his sophomore album Paracosm. Widely expected to outdo his debut on the charts — which already claims one of the best indie first-week chartings of the past few years — Greene has gone the more psychedelic folk route on this new record. All nine songs play out with tremendous cohesiveness, and his addition of over 50 instruments on the release give it a lush orchestration not found on previous recordings. And of course he's still riding a wave of popularity thanks to IFC's Portlandia.
Washed Out: "It All Feels Right" — Rate, Request or Recommend this song »
Gogol Bordello — Pura Vida Conspiracy
Long heralded as the revivalists of modern-day gypsy punk, Gogol Bordello have been in the business of making raucous records for a while. And now they're back in action with Pura Vida Conspiracy, an ambitious release which employs musicians from all across the world like Ecuador, Russia, China and Ethiopia. Frontman Eugene Hutz is now living in Brazil after moving between Ukraine and New York City, so it makes sense that this album is their most Latin-inspired yet. And they aren't in the middle of any kind of slump — Pura Vida Conspiracy is among their best reviewed releases yet, 14 years after their debut.
Gogol Bordello: "Malandrino" — Rate, Request or Recommend this song »
Jagwar Ma — Howlin'
Haven't heard of Jagwar Ma? No worries. Most people in America haven't had the opportunity to tune into this band yet. The Australian group has been making a major splash Down Under thanks to high praise from Noel Gallagher and their Madchester-revivalist tendencies. They also just signed a record deal with Mom + Pop, joining labelmates Polica, Andrew Bird, Metric and many others. Their debut Howlin' already got its release on the other side of the world, and it's been deemed by Pitchfork as one of the best and most overlooked albums of the year so far. Good thing it's getting a re-release in the States.
Jagwar Ma: "Come Save Me" — Rate, Request or Recommend this song »
Resources
Related Stories
Gogol Bordello performs live in The Current studios Gypsy-punk rockers Gogol Bordello live up to their name. Not only do the internationally influenced eight-member band come from all over the world (Ukraine, Russia, Ecuador), but they also tour across the globe eight months of the year. We were lucky enough for their itinerary to include a stop in The Current studios.