Jack Campbell performs for The Local Show from Duluth's Sacred Heart Studios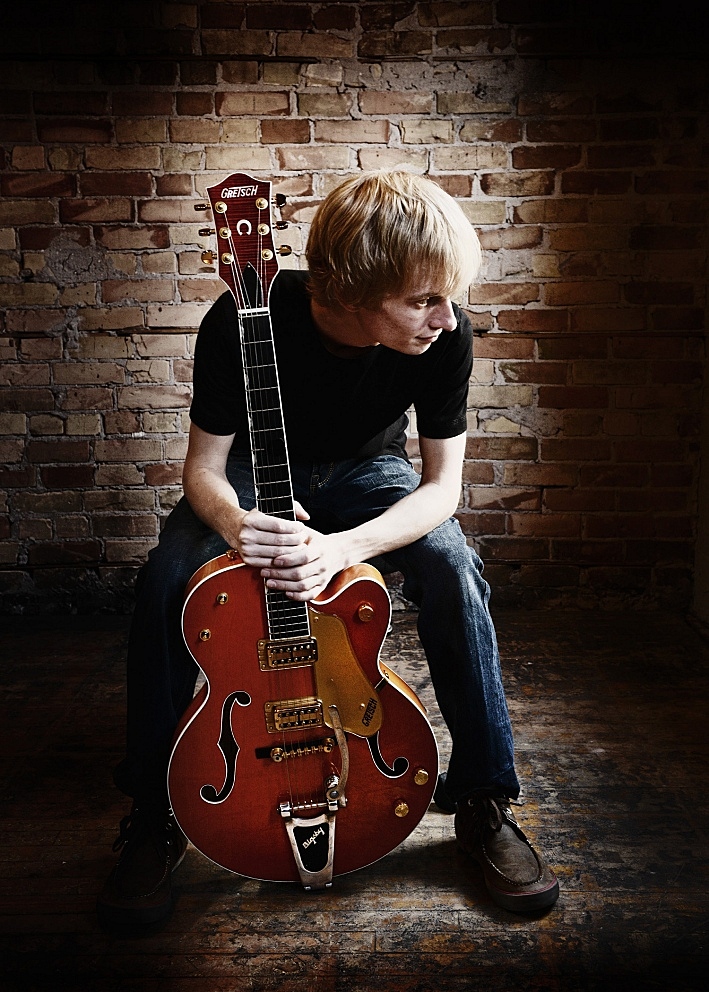 We've been hearing Jack Campbell's name for more than two years. Whether it be disbelief of his age and the caliber of music he has been making, or whether it be about how central he is to the growing visibility of the Duluth music community, Jack seems like a hot topic.
When we were thinking about what band to grab for a session for this year's "back-to-school" edition of The Local Show, Jack was a no-brainer. And thank goodness we got him — he's heading off to college in Chicago in just a few weeks.
Recorded at Duluth's Sacred Heart Studios with an interview done here at Current HQ, hear David Campbell talk with Jack about his brush with the Howler controversy, working a convenience store wage to fund recording, being a "wallflower" and much more.
Songs performed: "Absentee," "What It Takes" and "Control"
Guests
Resources